PH economy still poised to shrink in Q3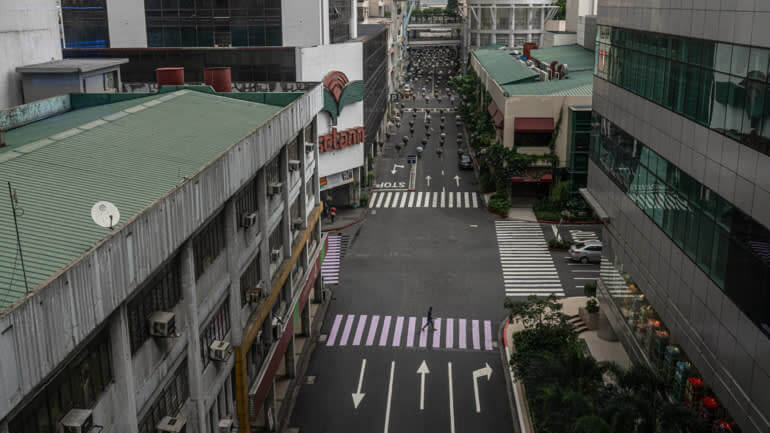 The Bangko Sentral ng Pilipinas (BSP) said that the local economy is expected to contract further this quarter and sink deeper into recession, even with the lockdowns rolled back.
"Domestic economic activity is projected to contract at a slower pace in the remaining quarters of 2020 before recovering in 2021 and 2022," said the Monetary Board, BSP's policy-making body.
The highlights of the Monetary Board meeting last August 20, which was just released on Thursday, stated that the BSP paused from further easing interest rates, already in their record-lows in a bid to encourage borrowers to borrow funds and boost economic activity.
Further, BSP said that while movement restrictions had been eased since June, "further deterioration" in industry and services sectors would keep the economy down for the time being.