PH to double POGO tax revenue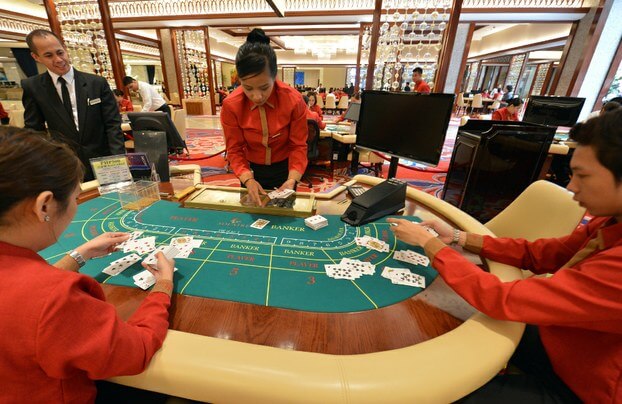 President Rodrigo Duterte has signed into law a new bill aimed at closing gaps in its P165 billion (US$3.41 billion) COVID-19 relief fund, including new tax rules that will more than double revenues from Philippine Offshore Gaming Operators (POGOs).
The new Bayanihan to Recover as One Act states that all "offshore gaming licensees, including gaming operators, gaming agents, service providers and gaming support providers" would be subject to a five per cent tax on turnover rather than revenue. Those who don't comply will be stripped of their licenses.
"The Bayanihan 2 will more than double the tax collection from POGO, from P7 billion (US$144.5 million) estimated collection in 2019 to approximately P17.5 billion (US$361.2 million) this year because of the reforms we have introduced in the measure," said House Minority leader Franklin Drilon in an interview with local radio station DWIZ.
"All revenues from POGO will be used to fund the various types of assistance laid out in the Bayanihan 2 for all sectors affected by the pandemic," Drilon added.