PH economy to grow 6-7% in 2022 — Lopez
Posted on November 29, 2021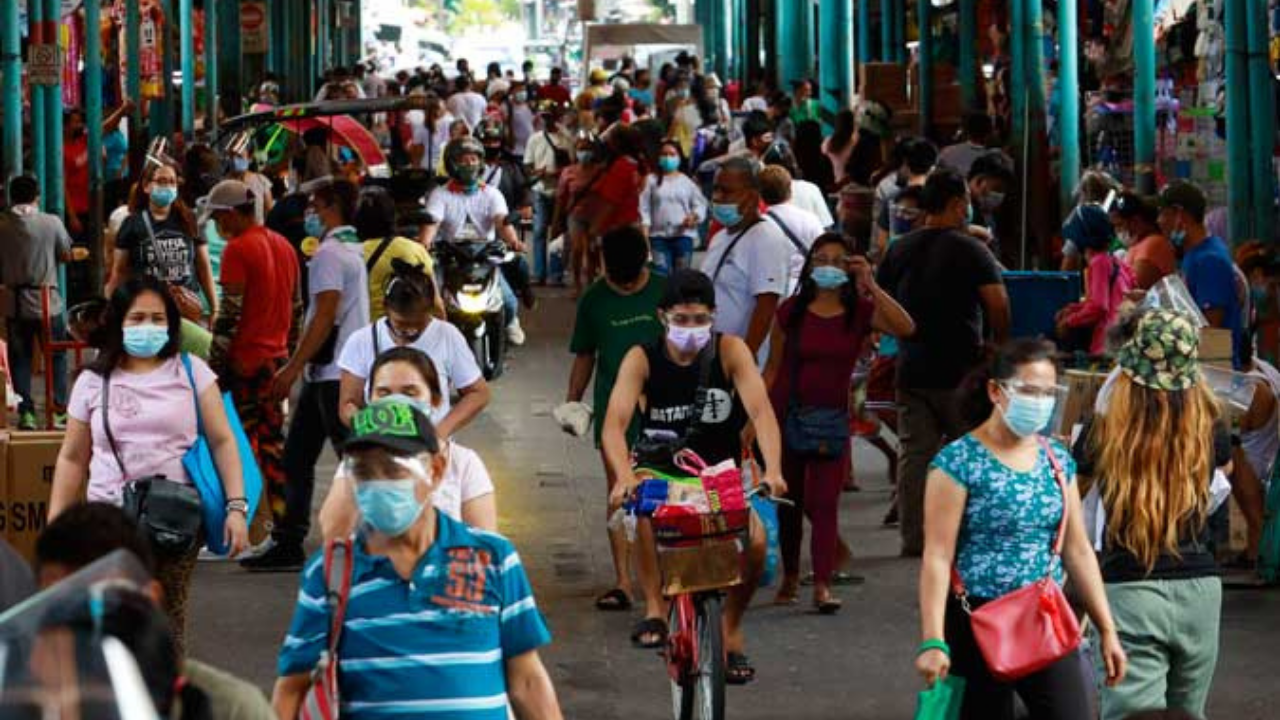 The Philippine economy can potentially increase by six to seven per cent in 2022 as long as the proper management of COVID-19 and reopening of businesses continue, said Department of Trade and Industry Secretary Ramon Lopez.
In a forum, Lopez also forecasted that, with the easing of restrictions last month, the GDP for the fourth quarter may grow by seven per cent or higher. To achieve this, the trade chief stated that "we need not to have speed bumps ahead of us."
Meanwhile, according to the DTI, 10% of business establishments are still closed despite downgraded restrictions. Of the 10% closed businesses, 20% have permanently stopped their operations.
However, many new enterprises are registering their businesses amid the pandemic. As of August, the total number of registered businesses rose to 2.08 million from 2019's 1.5 million.
There are also 5 million to 6 million entrepreneurs in the informal sector.
Lopez added this is good news as it means "that entrepreneurship is alive in the country".