HCL appoints new Brazil Country Head
Posted on November 29, 2021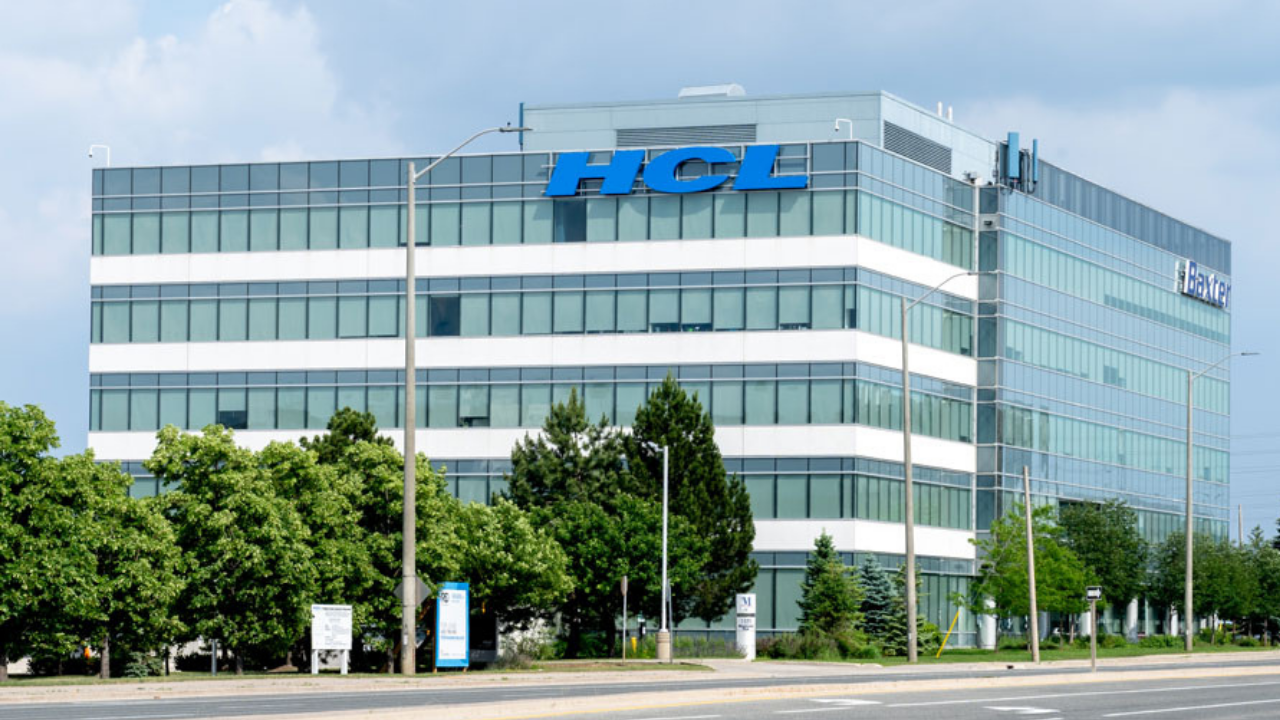 Multinational IT corporation HCL Technologies recently appointed Fabiano Funari as its country manager in Brazil.
In a statement, HCL said Funari has a "deep understanding" of the local market with his previous experience in various global technology companies.
The IT firm added that "global connections" are important as there is a growing demand for digital transformation services in Latin America's largest economy.
Funari stated that HCL's presence in Latin America will help "deliver top services to new and existing customers."
HCL expanded to Brazil in 2009 with an office in Sao Paulo. Today, it has around half a dozen delivery centers spread across the states of Rio de Janeiro, Parana, and Pernambuco. They have employed more than 800 Brazil locals in their operations.