PH economy to return to pre-pandemic levels by 2022, says DTI
Posted on August 12, 2021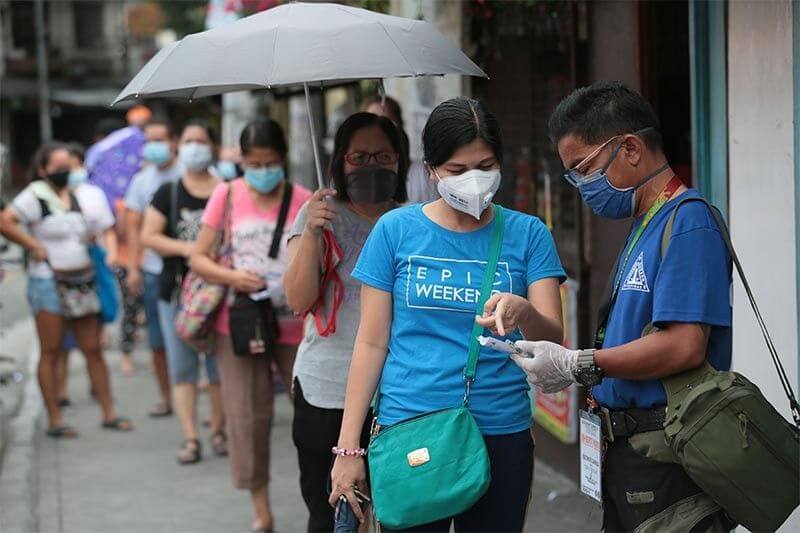 The Philippine economy is forecasted to go back to its pre-pandemic levels by 2022, according to the latest statement of Department of Trade and Industry (DTI) Secretary Ramon Lopez.
During a virtual event, Lopez said that the 11.8% economic growth in 2021's second quarter will help give the country the momentum that it needs for the rest of the year.
"Prospects for 2021 are encouraging and will allow us to recover to pre-pandemic levels in 2022. This will prevent long-term scarring and productivity losses," Lopez stated.
Further, the trade secretary shared that he is relying on the Information Technology-Business Process Management (IT-BPM) and export sectors to steer the country's economy towards recovery.
Just last year, employment in the IT-BPM industry grew by 1.8% to US$1.32 million and its revenues increased by 1.4% to US$26.7 billion.
Meanwhile, the electronics sector accounts for the bulk of outbound shipments, driving the export industry in the Philippines.