PH expected to shift to nationwide MGCQ by March
Posted on February 22, 2021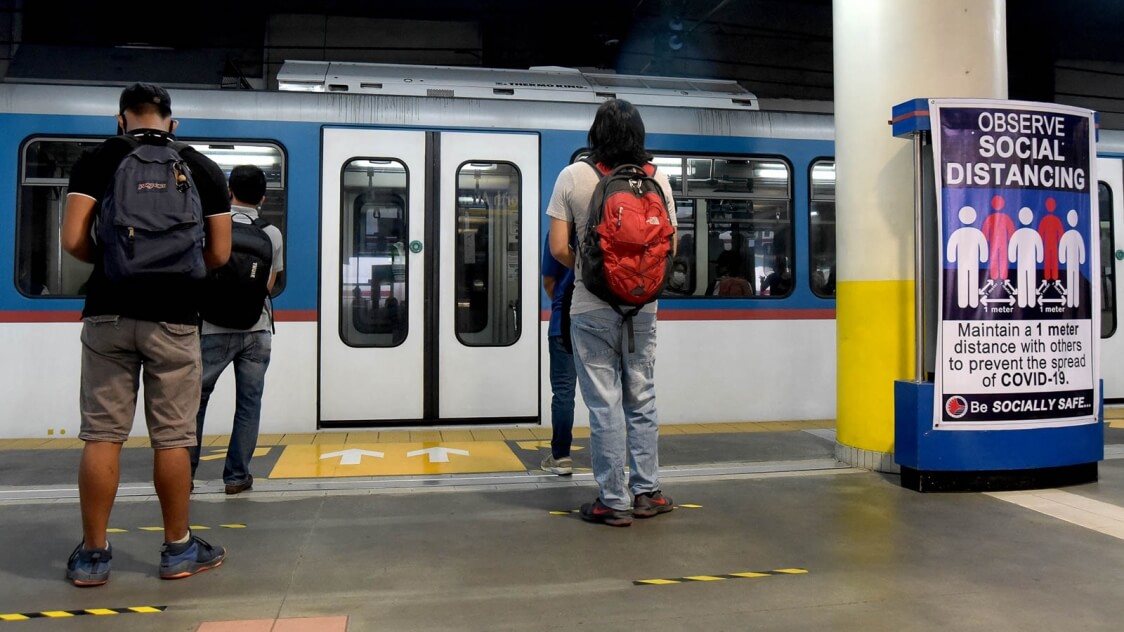 Malacañang is already expecting for the Philippines to be placed under Modified General Community Quarantine (MGCQ), the laxest quarantine restriction, by March.
Presidential spokesperson Harry Roque said the president is expected to make the decision on Monday, but his verdict would be announced before the end of the month. Roque added that the chief executive may be swayed by recommendations from the COVID task force and majority of Metro Manila mayors.
Experts and the World Health Organization have warned against the shift to MGCQ, as this will remove restrictions on mass gatherings that were imposed under the stricter General Community Quarantine.
With the MGCQ, Roque added that more foreigners, as long as they have valid and existing visas, would be allowed entry into the country.