BPOs to assess around 40K repatriated OFWs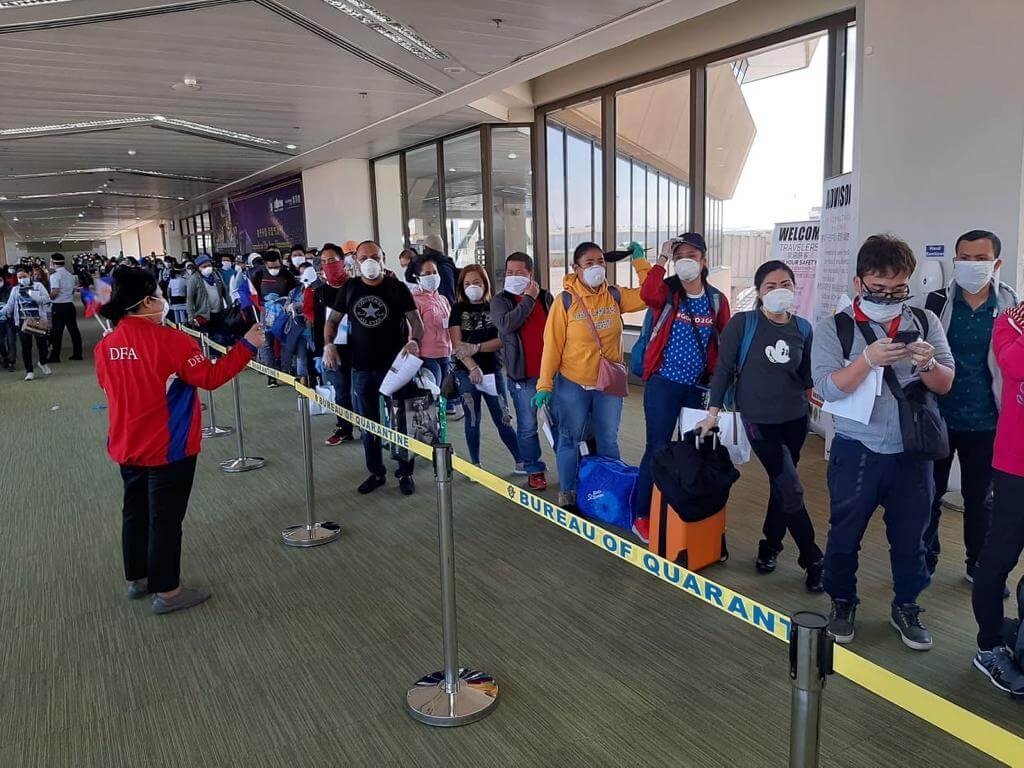 The Department of Labor and Employment (DOLE) has provided about 40,000 profiles of repatriated Overseas Filipino Workers to the IT-BPM (Information Technology-Business Process Management) for work assessment.
According to DOLE Assistant Secretary Dominique Tutay, some of the OFWs have already been contacted by the BPO firms. Tutay added that this is "part of [DOLE's] reintegration program and on top of that, we have livelihood or entrepreneurship programs for [the repatriated OFWs]"
"One of the developments is the directive of Secretary Silvestre Bello III to evaluate the labor market in different countries affected by COVID-19 and therefore anytime soon our labor attachés will also be providing labor market intelligence if it is safe or what are the skills needed from our OFWs," she added.