PH extends WFH for IT-BPO sector till 2022
Last updated: August 24, 2021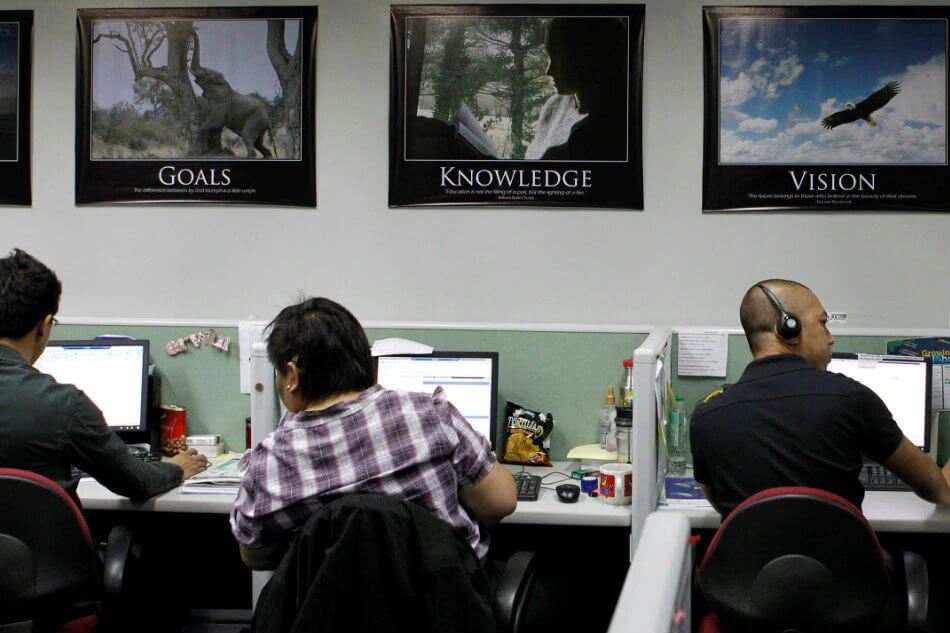 The Philippine government is extending the work-from-home (WFH) setup of Information Technology and Business Process Outsourcing (IT-BPO) firms located in economic zones (ecozones) until 2022.
Philippine Economic Zone Authority (PEZA) director general Charito Plaza announced the approval of the Fiscal Incentives Review Board (FIRB) on their request for the extension of the agency's WFH 90% scheme up to January next year. PEZA then plans to adjust it to a 75% WFH until March 2022.
Last November, the ecozone authority issued a resolution for PEZA-approved IT-BPO companies to execute a WFH plan that is equivalent to 90% of their total revenues, effective until September 12 this year. Plaza submitted an appeal for extension recently.
The country's IT-BPO industry has generated US$26.7 billion worth of revenues and directly employed 1.32 million people in 2020.