PEZA calls for extension of WFH incentives until 2022
Posted on August 16, 2021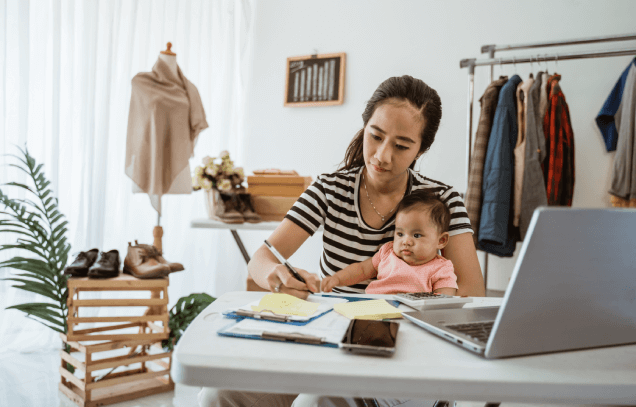 The Philippine Economic Zone Authority (PEZA) had sent a request to the Department of Trade and Industry (DTI) and the Department of Finance (DOF) to extend the work-from-home (WFH) incentives given to ecozone locators until the end of 2022.
PEZA Director-General Charito Plaza said that their board of directors had already endorsed the petition for review and approval by the DTI and the DOF.
Plaza stated that this move was the result of multiple reports on the government's plans to extend the "temporary WFH authority" for the IT-BPO sector.
The ecozone authority has also sent a request to President Rodrigo Duterte to lift the suspension of economic zone developments in Metro Manila by virtue of the CREATE (Corporate Recovery and Tax Incentives for Enterprises) Act. 
The director general added that ecozone developments in the country's capital region "will also provide recovery [measures] for our developers and support industries who are still reeling from the effects of the pandemic."
The agency said that the ecozones in the Philippines maintained an operational capacity of 98% amid the strict quarantine status in the country.