PH GDP to contract until Q1 2021 – DBS
Posted on December 17, 2020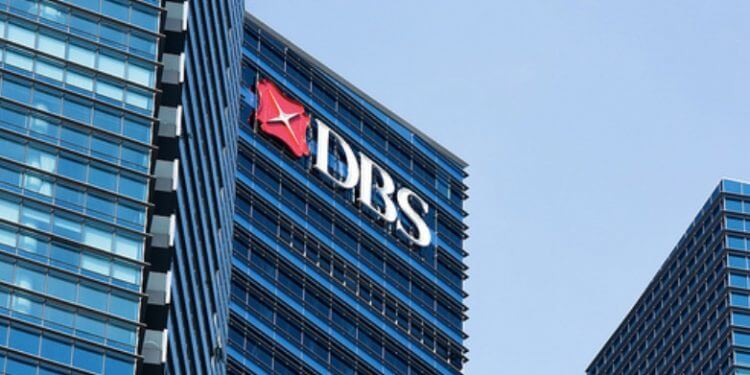 Singapore-based DBS Bank Ltd. projects that the Philippines' annual gross domestic product (GDP) contraction will extend to the first quarter of 2021 as the country gradually recovers from the pandemic-induced recession.
In a report, DBS economist Radhika Rao said the Philippine economy may post a growth of seven percent next year after contracting by 9.5 percent this year due to the impact of the pandemic. Rao added that the worst is "likely behind" as restrictions ease.
"We expect the annual contraction to extend to the first quarter of 2021, beyond which the pandemic curve, vaccine availability and resumption of infrastructure spending/ reform agenda [will] dictate the path ahead. Factoring in base effects, we expect a bounce to seven percent year-on-year in 2021," Rao said.