'Viable' IT-BPM sector to take up vacated POGO office space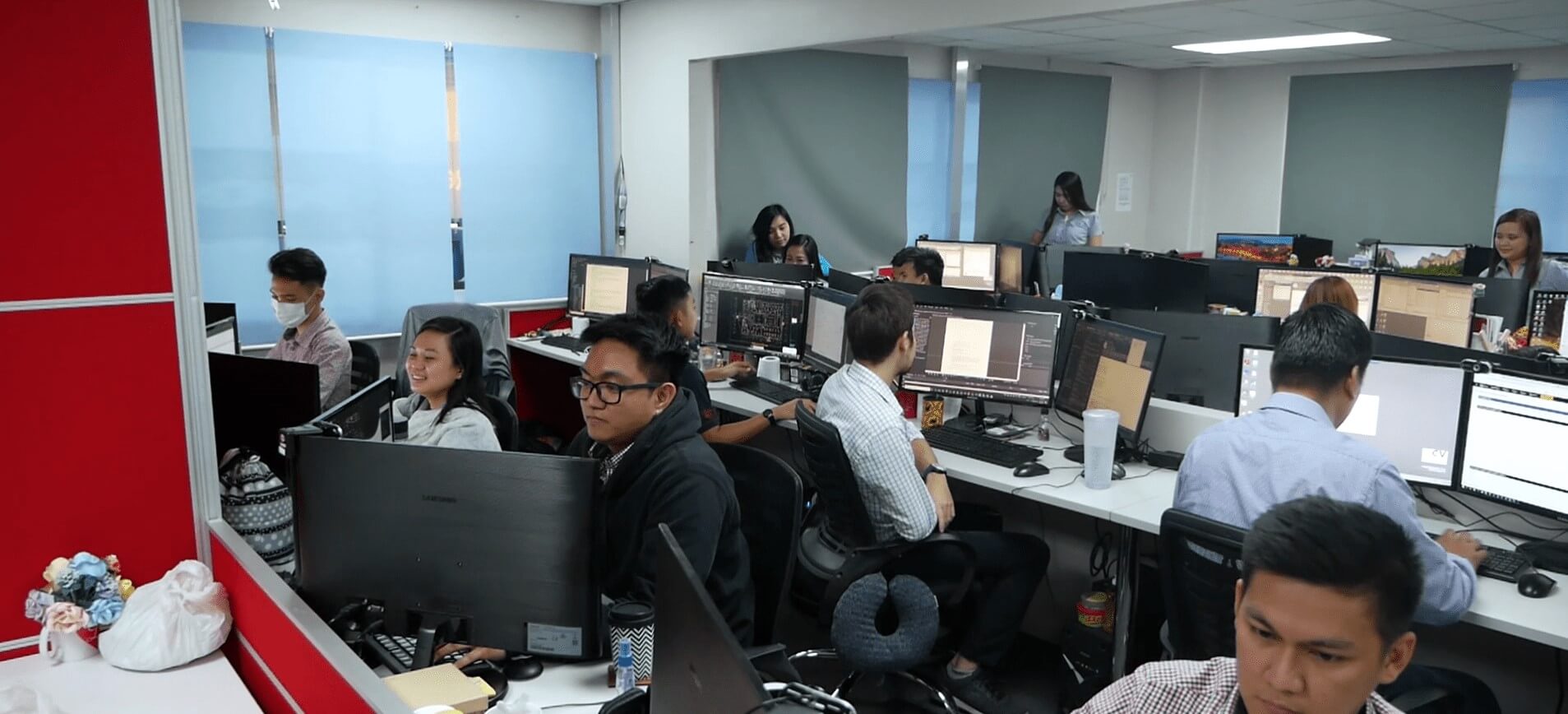 The IT-Business Process Manufacturing (IT-BPM) sector can easily backfill the space left by the exodus of Philippine Offshore Gaming Operators (POGOs), as it's one of the few markets in the world that has remained viable through COVID-19, according to a recent media briefing by Leechiu Property Consultants (LPC).
LPC reported an estimated loss of P1.4 billion in office rent due to the POGO departure. However, LPC CEO David Leechiu projects that at least 56 per cent of spaces they vacated would lure expanding IT-BPM firms since these were PEZA accredited and eligible for tax incentives.
According to LPC data, the Philippine office market transacted 381,000 sq.m. of office spaces in 2020 despite the pandemic, with the IT-BPM industry as the main driver, absorbing 48 per cent (or 182,000 sq.m.) of demand. New leases climbed by 26 per cent from 65,000 sq.m. in Q3 to 82,000 sq.m. in Q4.
Provincial ecozones remain attractive to investors during the pandemic, with Iloilo City becoming the largest recipient of demand outside Metro Manila at 50,000 sq.m. Iloilo City overtook Cebu as the second most popular BPO expansion area for the first time.
"Developments in the last two quarters have created compelling opportunities for IT-BPM players. We are thus confident that they will continue expanding in the country which remains a leading outsourcing arena for global businesses now seeking to cut costs and recover from COVID losses," observed Leechiu.