PH gov't looking to ban POGOs
Posted on September 20, 2022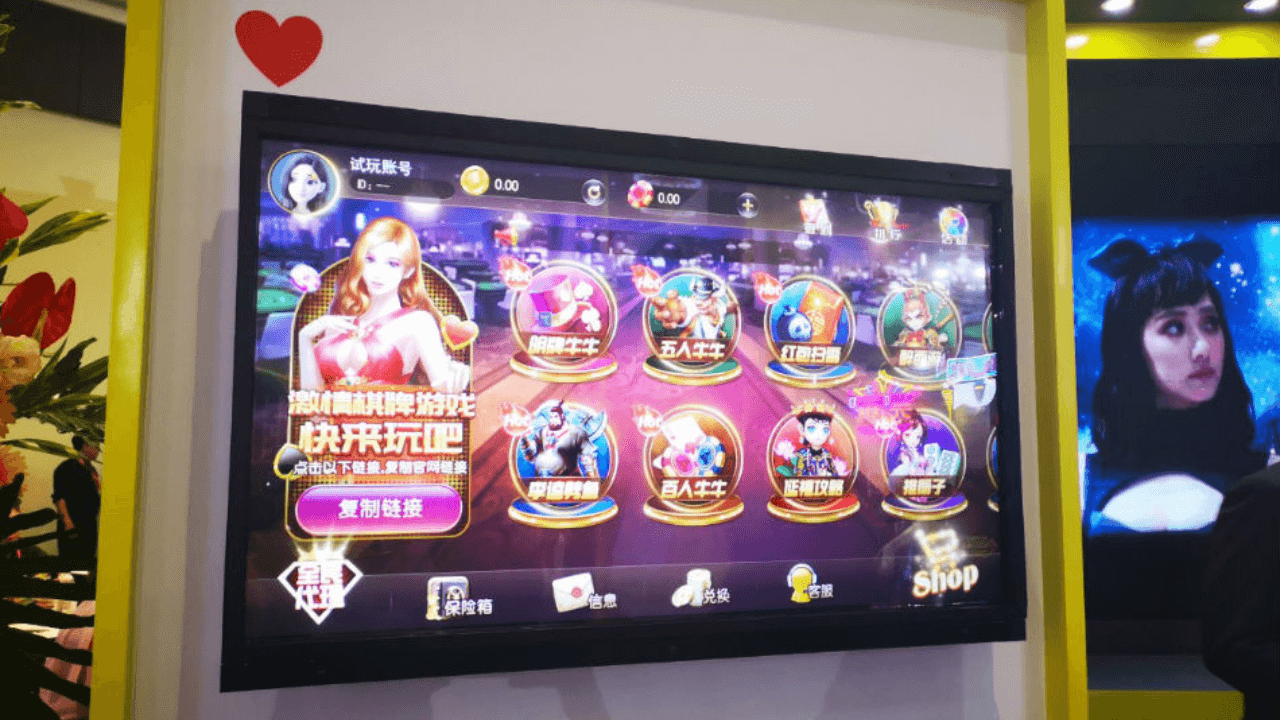 President Ferdinand Marcos Jr. is planning to declare Philippine Offshore Gaming Operators (POGOs) illegal across the country, said Senator Imee Marcos. 
In a radio interview, the presidential sister said that it is better to stop POGOs if they cannot be regulated well. 
"What's happening is already sordid and gruesome. They've been here for years, and obviously, we could not regulate them," stated Marcos.
She added, "It's embarrassing before the international community that all these are happening – even if they involve Chinese nationals – in our country."
Sen. Marcos' views reflect those of Finance Secretary Benjamin Diokno, who said that POGOs in the Philippines had a "social cost."
Earlier this week, a POGO facility in Pampanga City was shut down by police as 43 Chinese nationals were rescued after being forced to work there.
Data from the Philippine National Police (PNP) also showed that 15 out of 29 kidnapping cases this year alone were related to POGOs.
Diokno also emphasized that the revenues collected from POGOs continuously plummeted over the past years. 
Only P3 billion (US$52 million) were from POGOs in 2022, a stark contrast to its projected income of P32 billion (US$557 million).