PH, Singapore agrees to collaborate for digitalization
Posted on September 20, 2022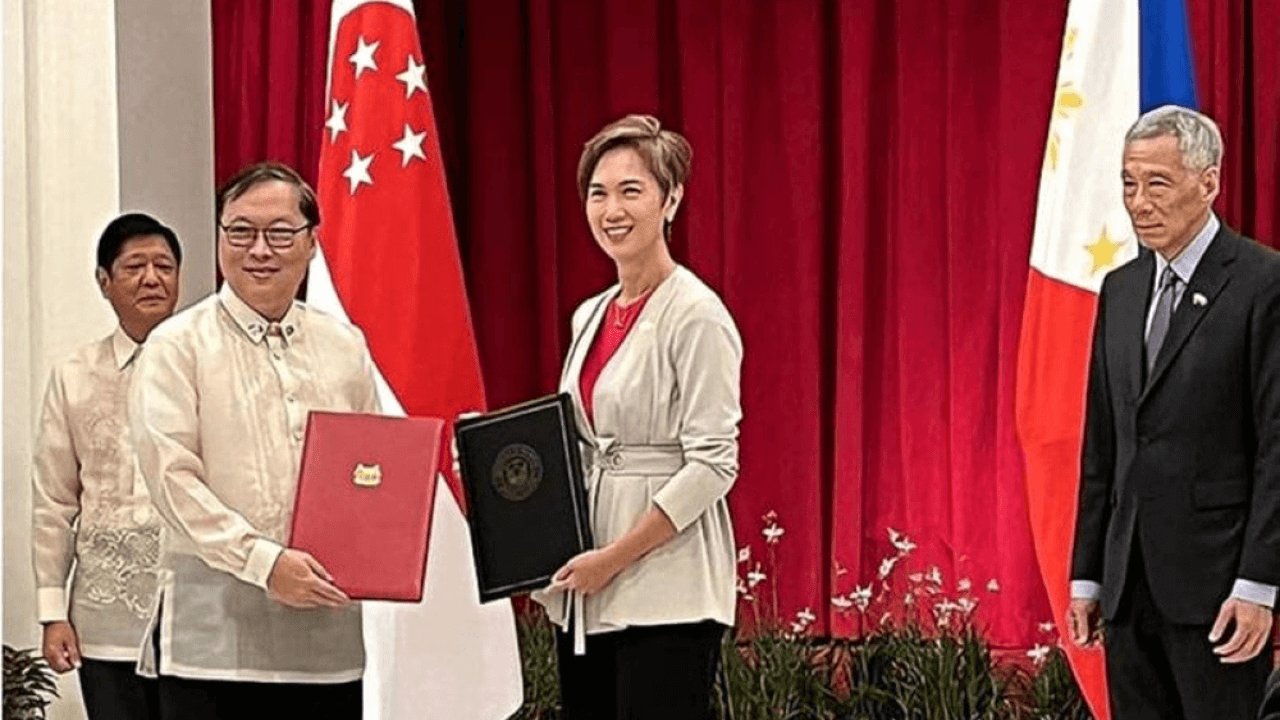 The Philippines and Singapore recently signed a Memorandum of Understanding (MOU) that will widen both countries' exchange of knowledge, technical expertise, and best practices for digital cooperation. 
The agreement, signed by the Department of Information and Communications Technology (DICT) and the Ministry of Communications and Information, stated that the two countries would collaborate in areas of digital connectivity — including scam calls, SMS, personal data protection, emerging technologies, digital government, and cybersecurity, among others.
The MoU signing comes at the most reasonable time as the DICT is currently establishing common digital and data standards that need to be in place across the government.
DICT Secretary Ivan John Uy expressed the readiness of the Philippines to welcome foreign investors as the country gears up to become one of the premier destinations in Asia for investors.
"We are ready to supply you with the necessary talented work and digital workforce that will be able to service your investments in the country," Uy said.