PH HIMS sector expected to grow by 5-10% this year
Posted on August 26, 2021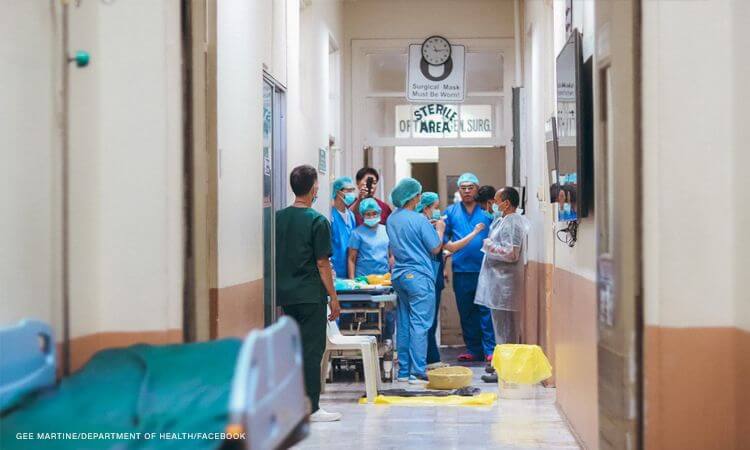 The Philippines' Healthcare Information Management System (HIMS) industry is forecasted to grow by 5-10% this year due to the increasing demand for talent in the country, according to HIMAP Vice President Vincent Remo. 
In a virtual event last Tuesday, the HIMAP (Healthcare Information Management Association of the Philippines) official stated that due to the rising cost and margin pressures of the pandemic, companies may find outsourcing as a practical option for them.
"Lately, the services offered from the Philippines have also expanded to cover higher-value services, such as clinical research, analytics, and life sciences," Remo noted.
He also highlighted that with the rollout of COVID-19 vaccination programs and the increase in the volumes of transactions, the local healthcare BPO industry is expected to develop further.
The Philippines' HIMS sector, which comprises over 10% of the BPO industry, provides services to medical facilities through medical billings and coding, revenue cycle management, benefits management, fraud and abuse management, and pharmacy benefits management, among others.
The healthcare BPO sector currently employs 147,000 full-time workers and generates a total of $3.1-billion in revenues