PH inflation to reach 7.4% in October, says Moody's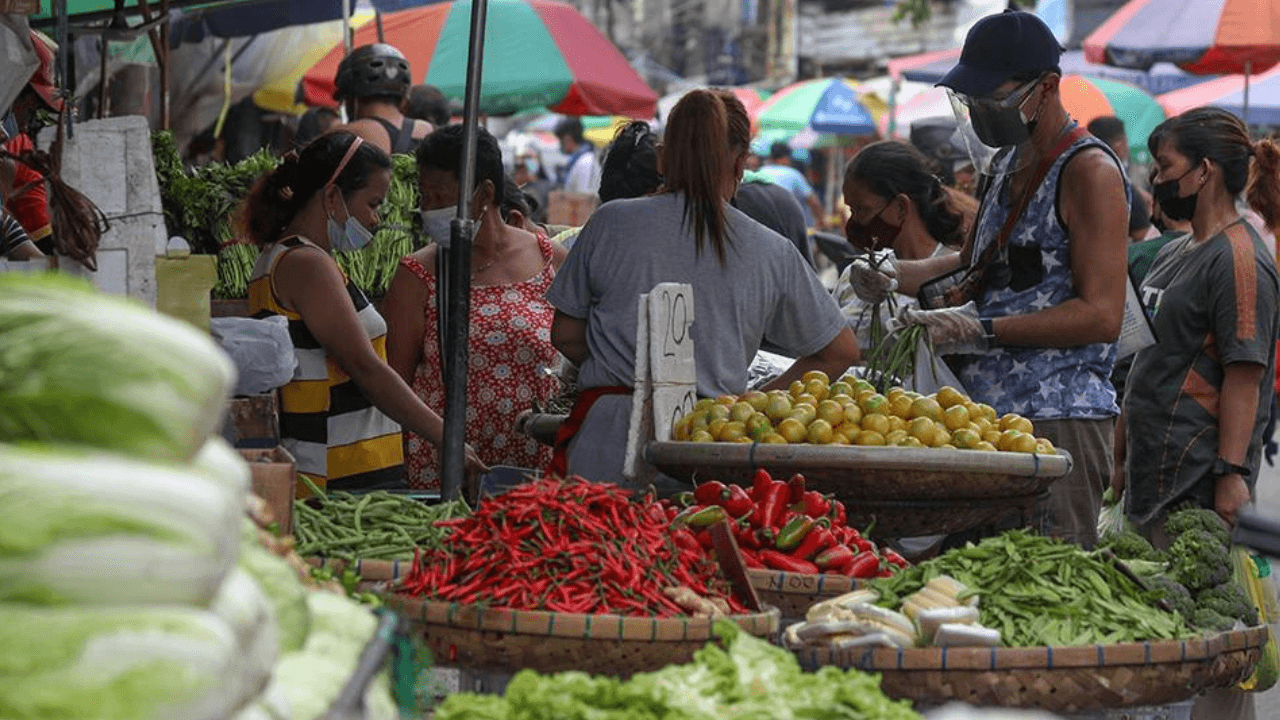 The Philippines' inflation rate could accelerate faster in October to 7.4%, according to a forecast by financial intelligence firm Moody's Analytics.
According to an interview with Philippine News Agency (PNA), Moody's Analytics Country Analyst for the Philippines Sonia Zhu said that their projection was based on "transport fare hikes and higher food prices amidst the typhoon season, which caused [extensive] damage to crop yield and disruption to supply chain."
Zhu also explained that "the easing of global energy prices may help to offset utility prices, but the impact of overall headline inflation will be limited."
When asked for the firm's projection on when domestic inflation may peak from its current uptrend, Zhu said they "expect inflation to stay elevated through the rest of this year and peak in early 2023."
Meanwhile, the Bangko Sentral ng Pilipinas (BSP) forecasts a domestic rate of price increases for October 2022 to stay within 7.1 to 7.9%.
The Philippine Statistics Authority (PSA) is scheduled to report the October 2022 inflation no later than November 4.
Headline inflation in the country reached 6.9% in September — the highest since October 2018 — due to the higher annual growth rate in the index for food, non-alcoholic beverages, housing, water, electricity, gas, and other fuels.