About 1.2K jobs to be opened in Jamaica's Expo 2022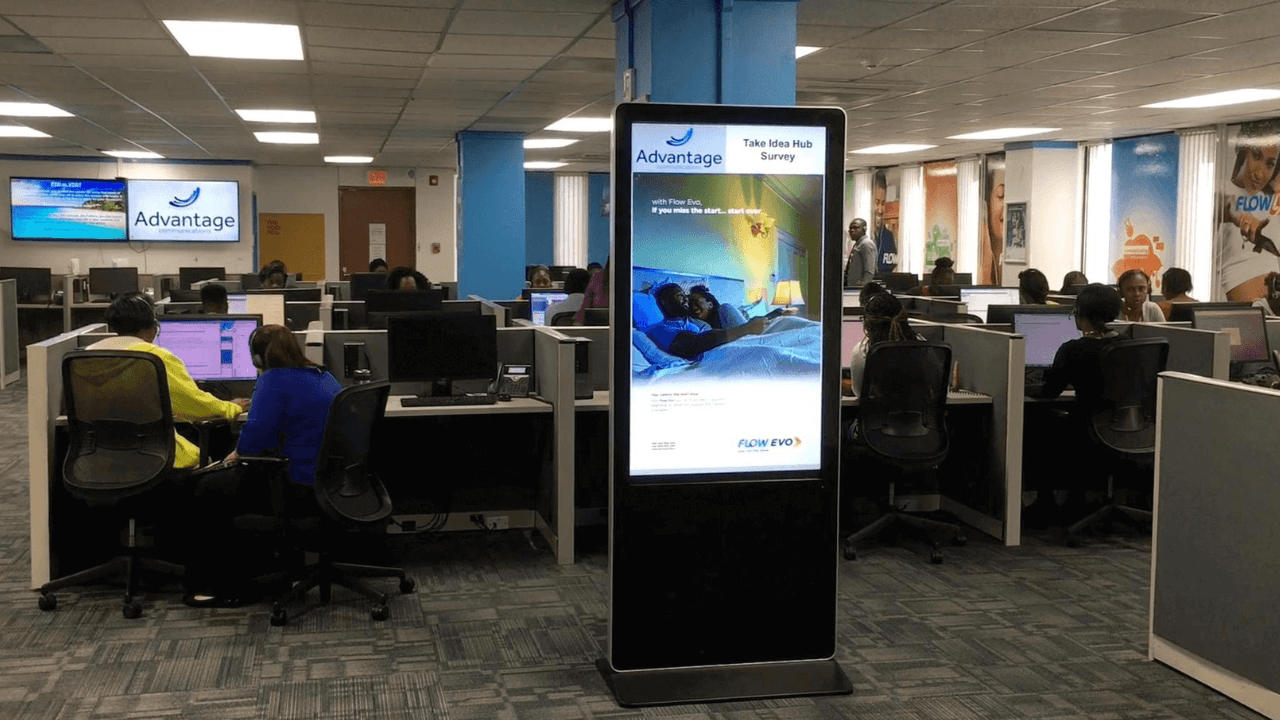 Over 1,2000 jobs are expected to be opened in a job fair organized by Jamaica's Montego Bay Chamber of Commerce and Industry (MBCCI) and HEART NSTA Trust.
Happening November 4 to 6 during the Expo 2022, job opportunities will be opened for locals in the tourism, Business Process Outsourcing (BPO), security, information technology, sales, and debt collecting industries.
According to MBCCI President Oral Heaven, this is the first year that a job fair will be included in the Expo 2022. He also cited that the event's objective of this event is to find qualified and certified people to fill these positions.
Heaven added that there is a need for entry-level and mid-level management personnel who are willing to work and pivot in the ever-changing tourism and BPO sector.
"The demand in these industries stems from a shortage of workers that goes back to the novel coronavirus pandemic's disruption of tourism activities worldwide, which resulted in a reduction in the number of persons employed in the sector," The MBCCI chief noted.
Those interested are encouraged to take at least three copies of their resumes to apply in more than one job sector to improve their chances of employment.