PH internet speed improved by 741%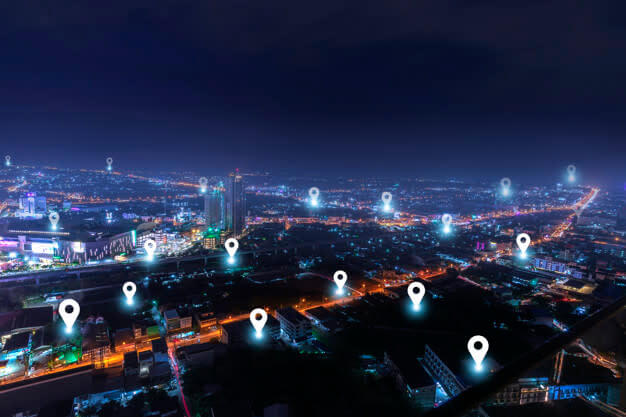 The fixed broadband internet speed in the Philippines has sped up by 741.34% while the mobile speed improved by 341.40% compared to 2016's data, according to Ookla's Speedtest Global Index for June.
Based on Ookla's report, the country's average download speed for fixed broadband accelerated to 66.55 Mbps, while mobile average download speed was at 32.84 Mbps.
The boost in the country's internet speed was attributed to President Rodrigo Duterte's push for better telecommunication infrastructures last year. Government agencies were directed to simplify the process of issuance of permits to speed up the building of telecommunications towers last year.
The Philippines is currently ranked 75th out of 137 countries in terms of mobile internet speed. Out of 50 countries in Asia, the country is in 17th place for fixed broadband internet speed and 23rd for mobile.