West Virginia urges Biden to stop outsourcing
Last updated: July 23, 2021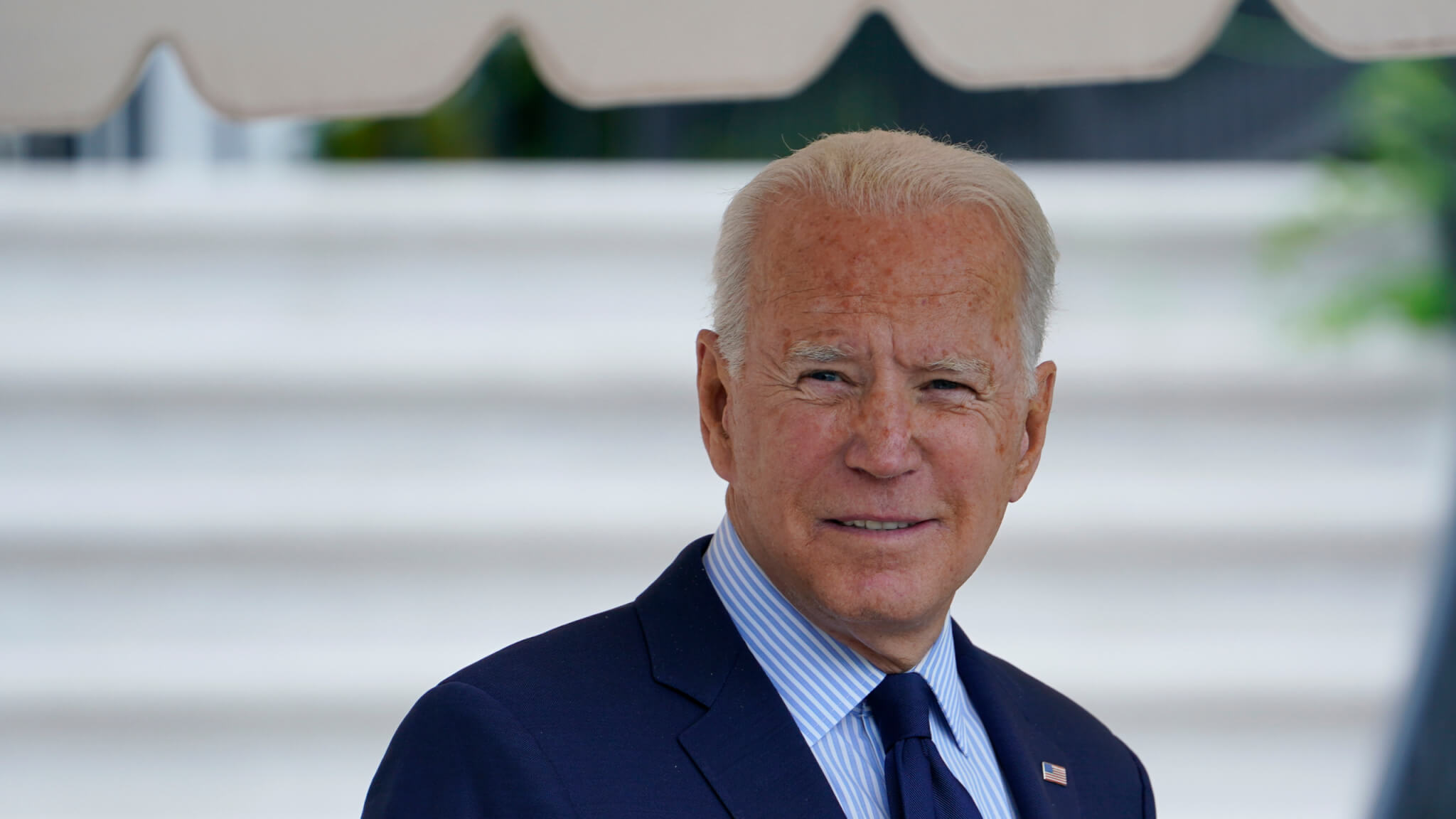 Various labor and advocacy groups called on US President Joe Biden's help to save 1,500 jobs at a pharmaceutical plant in West Virginia which will be closed at the end of July.
Drugmaker Viatris Inc., a global genetics manufacturer, announced last December that it will lay off employees at its Morgantown plant. The move left workers rushing to search for new employment as the company leaves West Virginia.
A campaign led by political nonprofit organization Our Revolution compels Biden to use the Defense Production Act to stop Viatris from closing the plant. It also asks Biden to create a task force to determine how the plant might continue producing pharmaceutical or medical goods in the state.
"Once a new strategy is in place that aligns the plant's physical assets with our national interests, the plant can be retrofitted as needed and current workers can be rehired," the organization's letter to the president stated.