PH is ready for digital trade, said DTI and PIDS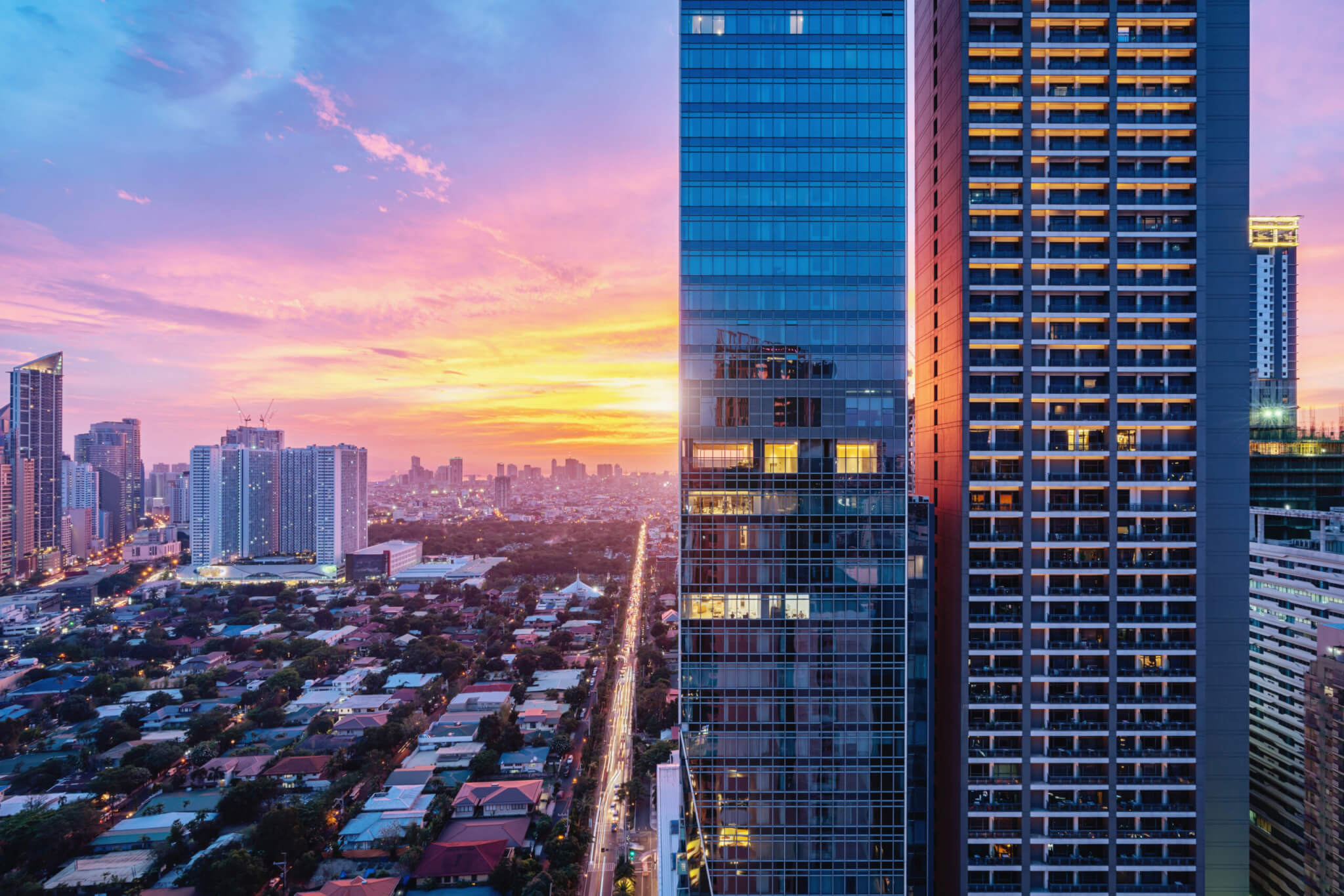 The Department of Trade and Industry (DTI) and the Philippine Institute for Development Studies (PIDS) is confident that the Philippines is now prepared for digital trade integration within the Asia-Pacific region.
In a webinar hosted by the PIDS and United Nations Economic and Social Commission for Asia and the Pacific, DTI Assistant Secretary for Digital Philippines and E-commerce Lead Mary Jean Pacheco disclosed that the country is ready for digital trade in the region.
Pacheco reported that the quick digital trade integration in the country is because of the government reforms, high market demand, and rise in digital payments and telecommunication and e-commerce investments.
"We are built for this [digital integration]. The Philippine market is [huge] and fast-growing… We have substantially digitalized small and medium enterprises that are known for resiliency and creativity," Pacheco commented.