Almost 2K BPO employees in Davao received COVID-19 vaccine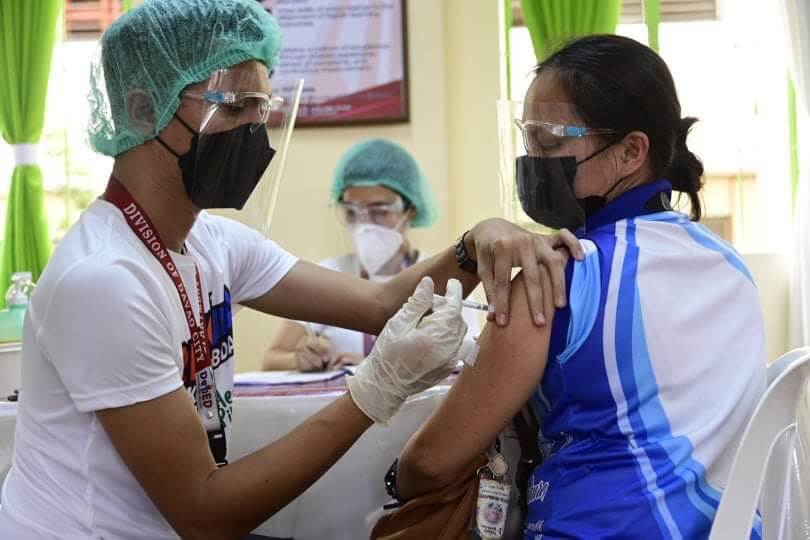 A total of 1,711 Business Process Outsourcing (BPO) employees in Davao City had their first dose of Sinovac vaccine in the three-day industry-based vaccination drive at Felcris Centrale from June 30 to July 2.
Eric Manalastas, president of the BPO Association of Davao and CEO of Next BPO Solutions said, "We have participating companies to send volunteers. We observed [on] the first and second day, we could do more kasi pinapabilis namin ang process (we hastened the process)."
Last saturday, Manalastas requested for additional doses from the City Health Office (CHO) on top of what was first given to them in the activity to fast-track the vaccination rollout for the city's 50,000 BPO employees.
"I said we would be happy to administer them and may available na 250 at that time, so dineliver agad ng vaccine cluster (there were 250 available vaccines at that time and the vaccine cluster delivered it immediately)," Manalastas stated.
The vaccination activity was a collaboration of different BPO companies such as VXI, Next BPO Solutions, Jobs eSolutions, Segworks Technologies Corporation, Hartman Business Solutions, Open Access BPO, Flatworld Solutions, Concentrix, and Awesome OS.
The venue was sponsored by Felcris Centrale in partnership with the CHO and Davao Central 911.