PH IT-BPO set for rapid growth in next decade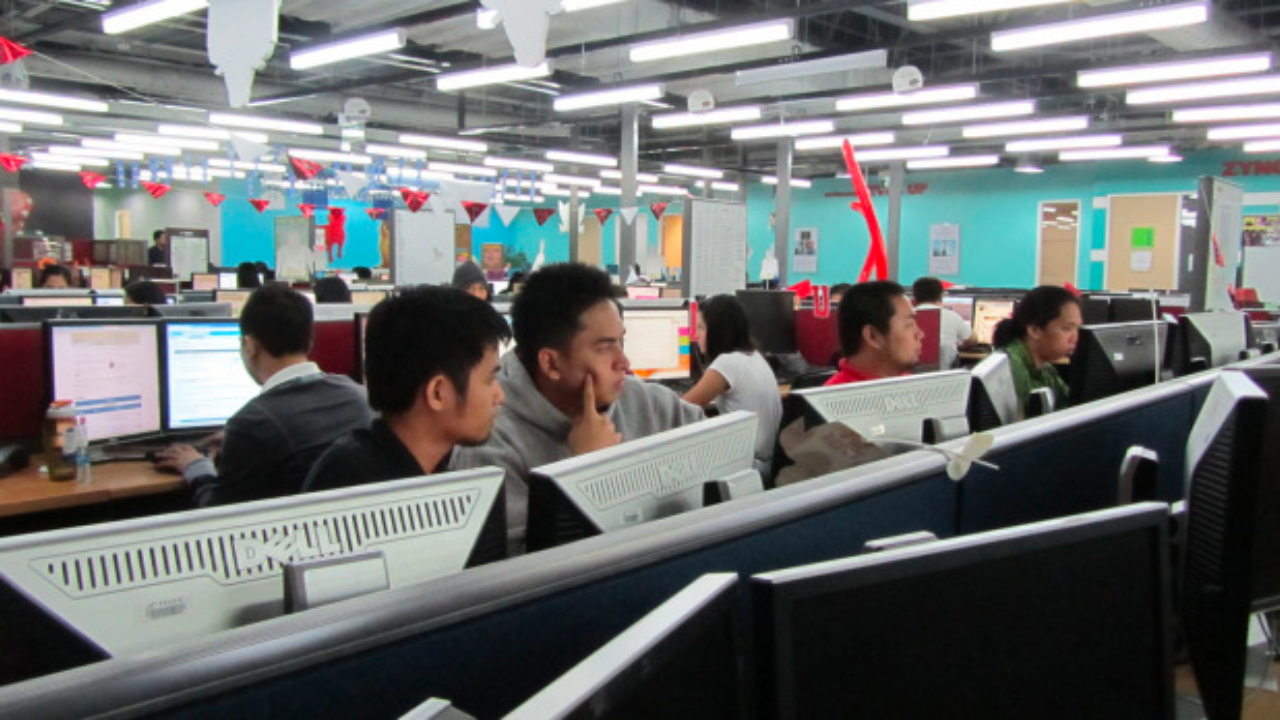 MANILA, PHILIPPINES — The Information Technology and Business Process Outsourcing (IT-BPO) industry in the Philippines is forecasted to grow rapidly in the next 10 years, contributing largely to the country's economy and employment.
At a recent FinTech Alliance meeting, S&P Global Market Intelligence Asia-Pacific Chief Economist Rajiv Biswas called the IT-BPO industry "one of the most dynamic" sectors in the Philippines.
"There's a lot of room for great optimism about the future prospects for the services sector in [the] Philippine economy," Biswas added.
The S&P economist also expects the Philippines to attract significant global multinational investments and ultimately emerge as one of the fastest-growing markets in the next decade.
Moreover, Biswas forecasts the Philippine gross domestic product (GDP) to double by 2030, making the country into a $1 trillion economy by 2033.
While the spotlight remains on the IT-BPO industry, Biswas expects other sectors — such as construction, electronics, automotive, and pharmaceuticals — to follow the same growth trajectory over the next decade.
"One of the fastest-growing sectors will be construction, but many other sectors, including electronics (and) automotive, will [grow] strongly. The pharmaceuticals industry will also be showing rapid growth," he stated.