Raya Contact Center's Q1 profit soars 563%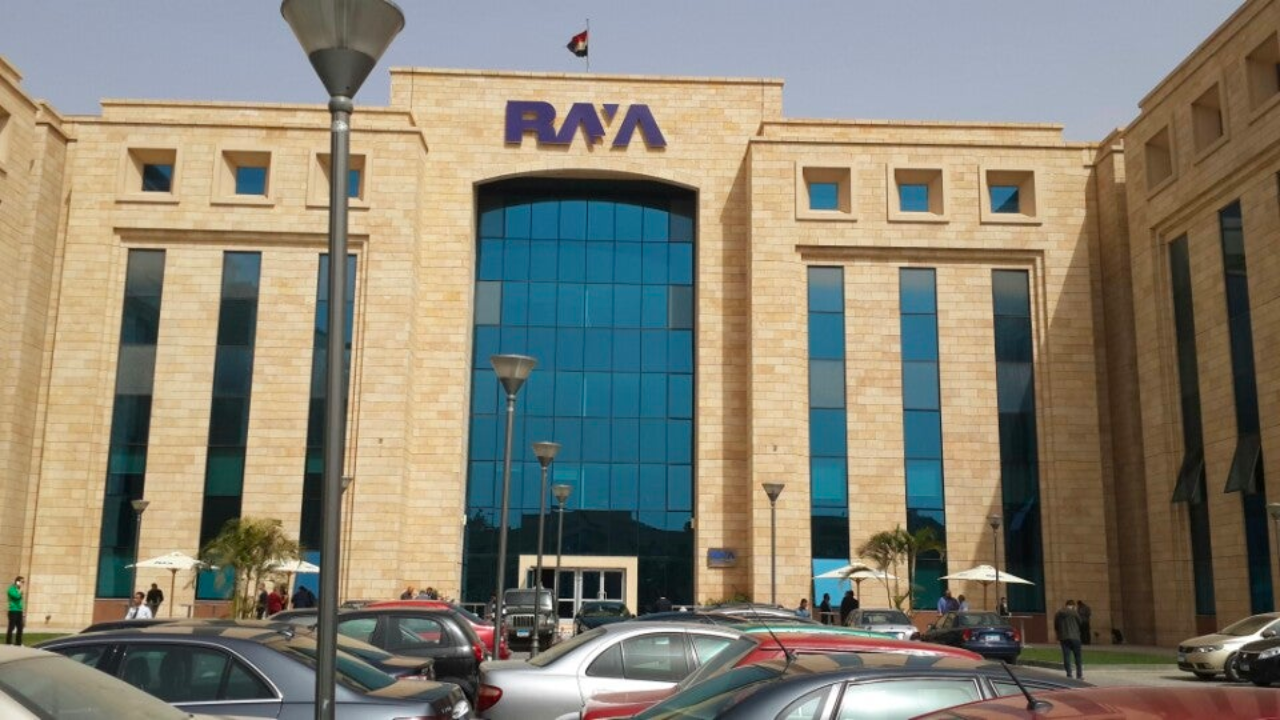 GIZA, EGYPT — Raya Contact Center (RACC) reported a 563.15% jump in its consolidated net profit in the first three months of the year, hitting EGP47.153 million (US$1.53 million).
This figure is significantly higher than its EGP7.110 million (US$231,000) consolidated net profit from Q1 2022.
In addition to its profit growth, the Egypt-based contact center provider also posted consolidated revenues of EGP 443.987 million (US$ 14.4 million), up from EGP 252.173 million (US$8.19 million) in the same period of 2022.
On an individual level, Raya recorded net profits after tax of EGP 24.693 (US$802,000). This was an impressive increase from EGP 1.950 million (US$63,000) during the same period in 2022.
Raya Contact Center is a world-class business process outsourcing (BPO) and contact center provider offering customer experience management, seat rental solutions, back-office and digital services. Its clients include Fortune 1000 companies across Europe, the Middle East, and Africa.
The company's latest earnings were revealed in a consolidated financial statement submitted to the Egyptian Exchange (EGX) on May 29th.