PH leads APAC in e-wallet adoption – Kaspersky
Posted on October 18, 2021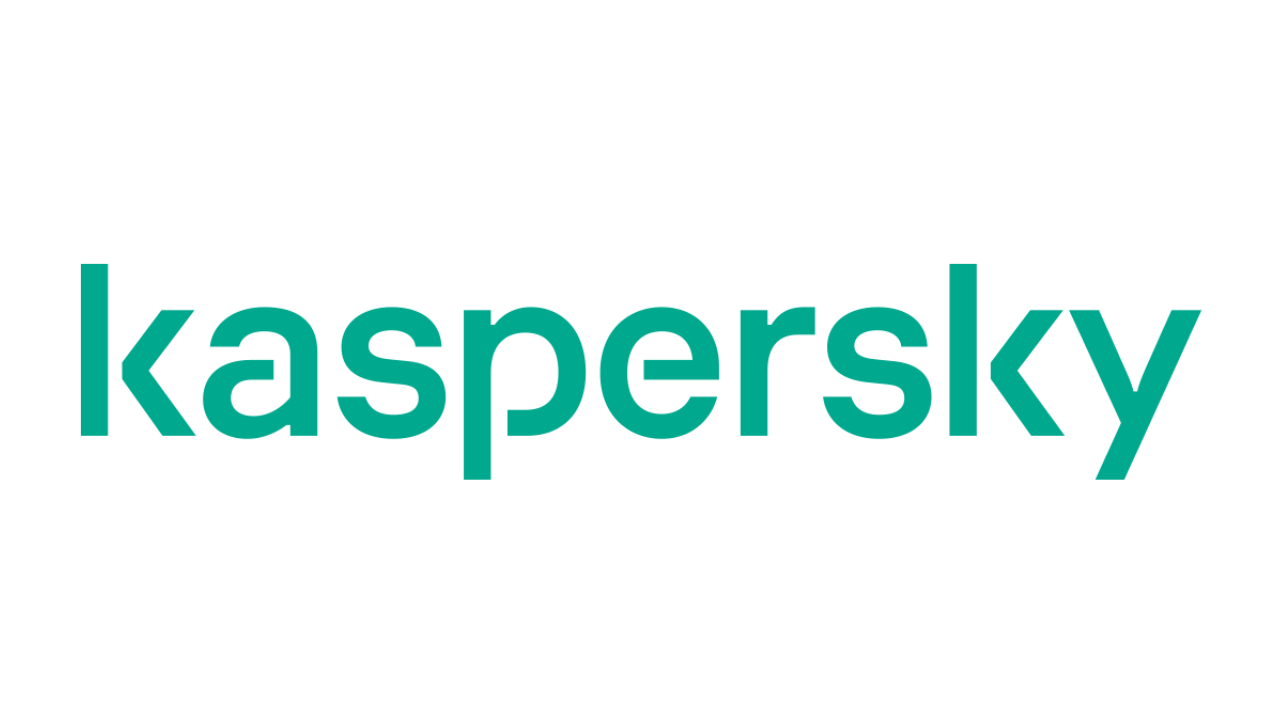 About 37% of Filipinos had started using e-wallet for their financial transactions during the pandemic, leading the electronic-cash adoption in the Asia Pacific (APAC) region, according to a study commissioned by cybersecurity company Kaspersky.
The country was followed by India with 23%, Australia with 15%, Vietnam with 14%, and Indonesia and Thailand with 13%.
In contrast, China has the lowest number of first-time online payment users with only five percent, followed by both South Korea and Malaysia at nine percent.
Kaspersky Asia Pacific managing director Chris Connell said that 70% of respondents are still using cash for their day-to-day transactions.
Meanwhile, about 58% of individuals are using mobile payments and 52% are utilizing mobile banking applications for their finance-related tasks.
Connell added that from the statistics, "we can infer that the pandemic has triggered more people to dip their toes into the digital economy, which may fully dethrone cash use here in the next three to five years."