PH online recruitment dipped 15% in September
Posted on November 20, 2020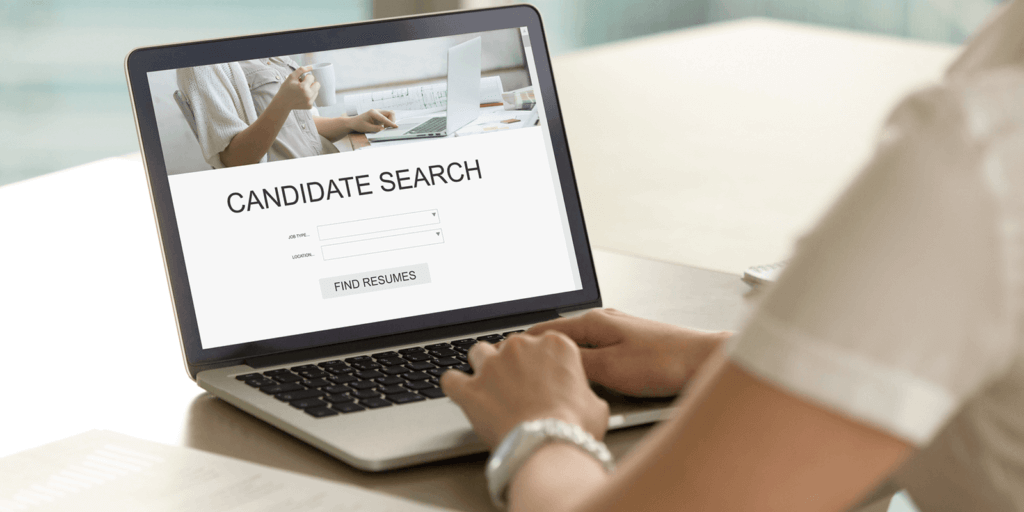 Data released by the Monster Employment Index revealed that online recruitment in the Philippines decreased by 15% in September 2020 when compared to September 2019.
Among the two industries that showed growth, BPO/ITES (business process outsourcing/IT-enabled services) grew by 3 per cent and IT, Telecom/ISP (internet service provider) saw an increase of 1 per cent when compared to the same period last year.
Demand for software, hardware, telecom (4%) and customer service (3%) professionals also registered an increase in September 2020 compared to September 2019.
Hospitality, retail and logistics, and courier/freight/transportation saw the steepest annual decline.