2020 English Proficiency Index: Philippines No.2 in Asia
Posted on November 20, 2020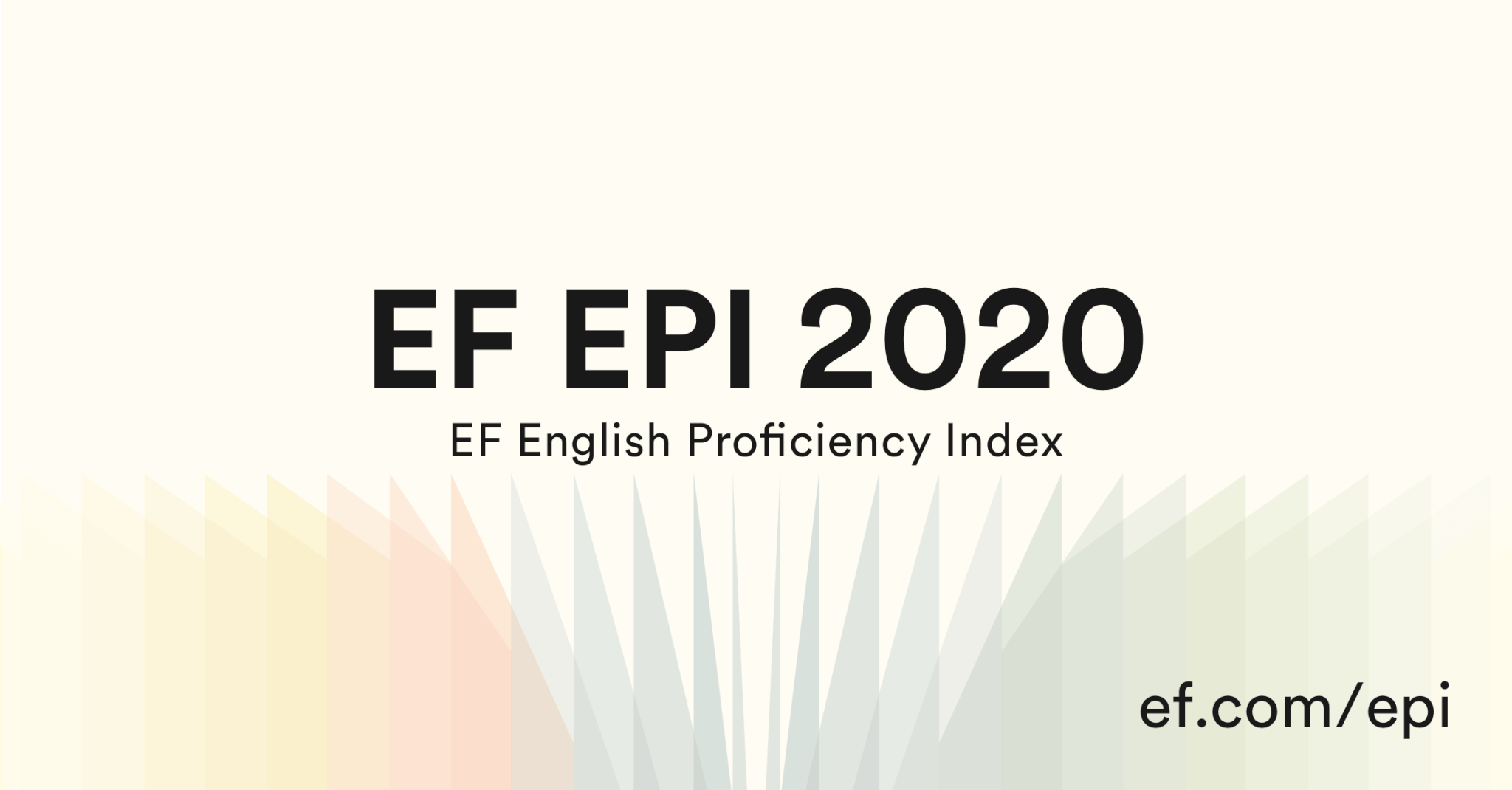 International company Education First ranked the Philippines's English competency as second in Asia, and 27th on the global proficiency index, seven spots lower from last year.
The country garnered a score of 562 out of 700. For comparison, the highest ranking country, the Netherlands, garnered a score of 652. Singapore, rank first in Asia, garnered a score of 611.
From 2016 to 2018, the Philippines managed to remain in the top 15 of the index, placing 13th, 15th, and 14th, respectively although the number of countries in the index varied. From 2016 to 2020, the country's "Proficiency Band," which is based on score rather than rank, has consistently remained at "high". The proficiency bands range from very low proficiency to very high.