PH projected to become world's 18th biggest economy by 2050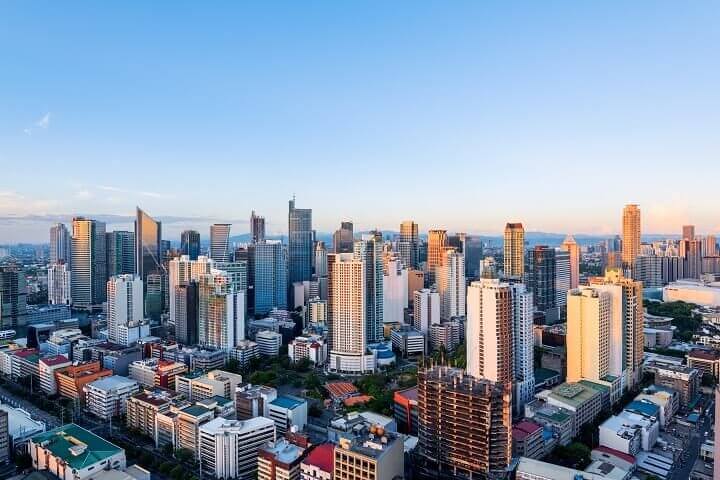 Long-term projections by London-based macroeconomic research organization Capital Economics sees the Philippines becoming the world's 18th biggest economy by 2050 once it improves its "dreadful" infrastructure.
The report projected the country's nominal domestic product (GDP) to rise to $4.862 trillion thirty years from now. Nominal GDP capita is also expected to climb to $33,650. This year, Capital Economics predicts the Philippines' GDP to grow by 11 per cent.
In the forecast, Capital Economics projects the following 17 countries as top nations in terms of nominal GDP at market exchange rates, followed by the Philippines: the United States, China, India, Germany, Japan, the United Kingdom, Indonesia, France, Canada, Australia, South Korea, Mexico, Russia, Vietnam, Italy, Brazil, and Egypt.