PH ready to welcome foreign travelers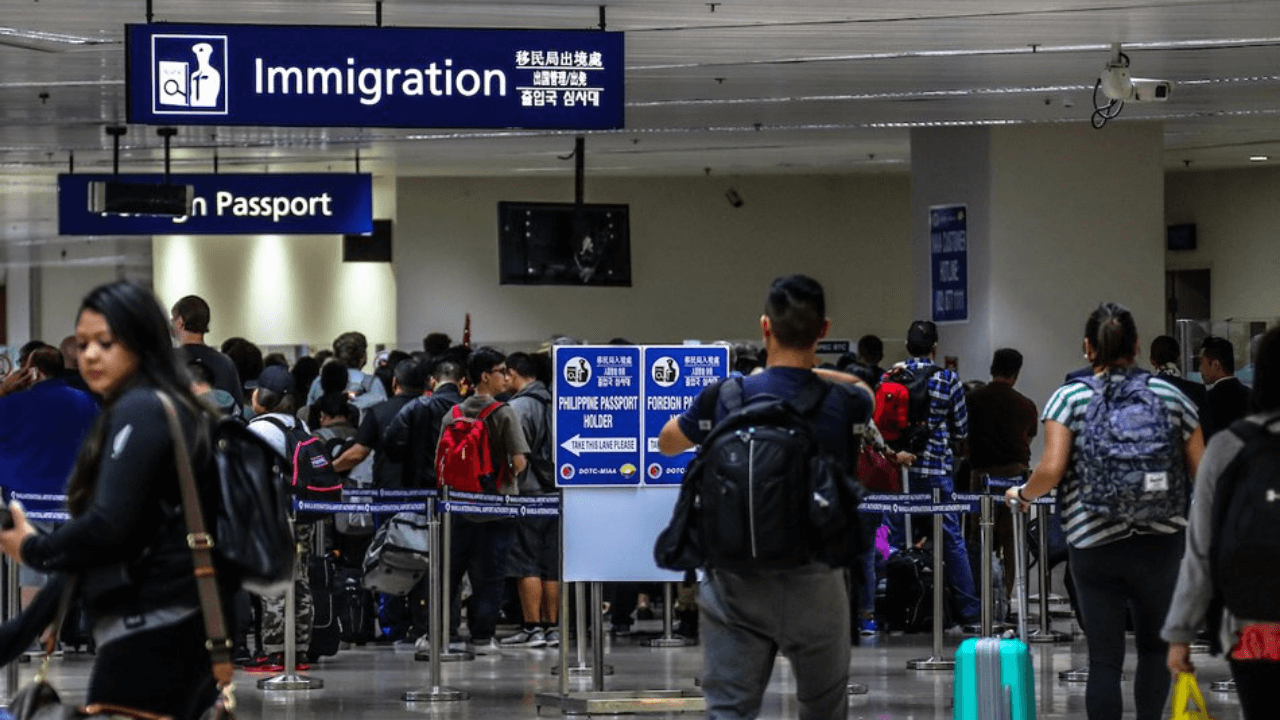 The Bureau of Immigration (BI) announced that they are ready to welcome foreign tourists in the Philippines should the government lift its travel restrictions.
The bureau disclosed this information after Presidential Spokesperson Harry Roque said that the government is planning to reopen its international borders in "due time," since they have observed that other countries have already opened their tourism industry.
Immigration Commissioner Jaime Morente said that they will need additional manpower when international travel goes back to normal.
For the time being, BI Acting Port Operations Chief Carlos Capulong stated that they have adopted a response mechanism that mobilizes personnel from other operating units to perform primary inspection and supervisory duties during times of increase in travel volume.
Capulong added that they are waiting for the appointment of 195 new immigration officers that will be deployed to different ports across the country.
The bureau also reiterated its policy of prohibiting airport staff from applying vacation leaves from December 1 to January 15, 2022, in anticipation of the influx of passengers.