PH real estate investments raise P76.42B in new capital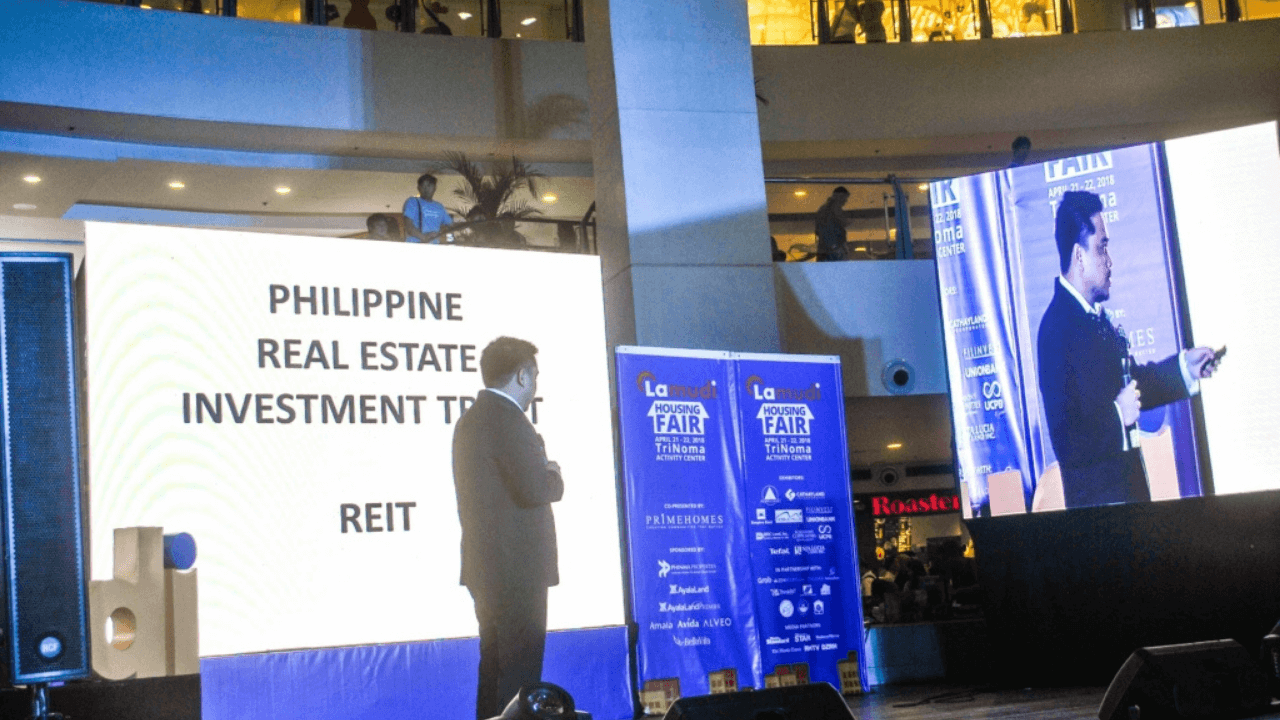 The Securities and Exchange Commission (SEC) said real estate investment trusts (REIT) in the Philippines raised P76.42 billion in new capital since the Duterte administration "corrected" the flaws in the regulatory framework of the financial instruments 21 months ago.
According to SEC, the total size or market capitalization of the REITs reached $3.46 billion or 0.96 per cent of the gross domestic product of $362.24 billion as of the third quarter of 2021, based on the global survey conducted by the European Public Real Estate Association.
This placed the country's less than two-year old REIT sector in the middle of the pack among 12 selected economies in the South and East Asian regions in the EPRA Index, ahead of Taiwan, South Korea, India, Indonesia and China, the SEC said.