PH sees 3-year high inflation rate as 2021 closes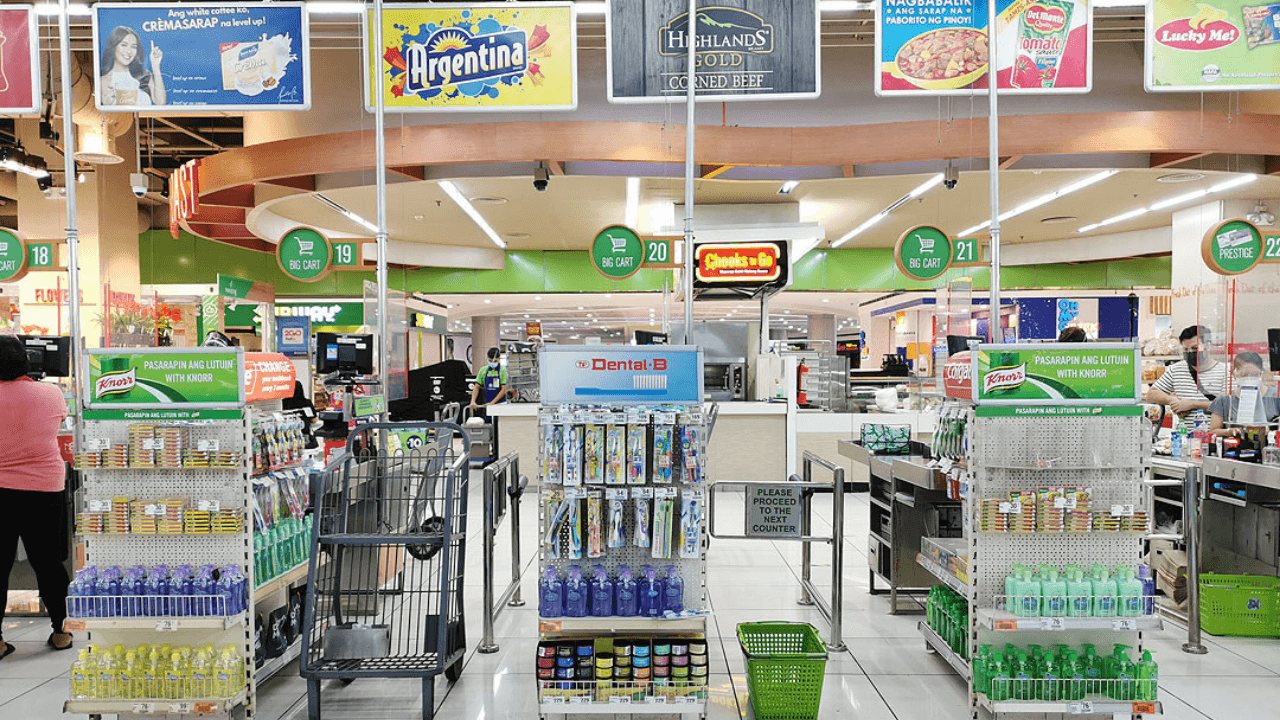 The Philippines ended 2021 with a 4.5 per cent inflation rate, the highest the country has seen in three years.
As the inflation rate soared above the projected 2 – 4 percent prices of commodities including food and oil prices rose faster than manageable.
President Rodrigo Duterte's economic team aimed for inflation to fall within 2 to 4 per cent. But since it only settled within the target band once in 2021, at 4 per cent in July, analysts did not expect the full-year figure to fall within desirable levels.
National Statistician Dennis Mapa said prices of meat, transportation, and fuel were the top drivers of inflation in the entire 2021.