PH records highest working hour losses in SEA
Last updated: August 24, 2021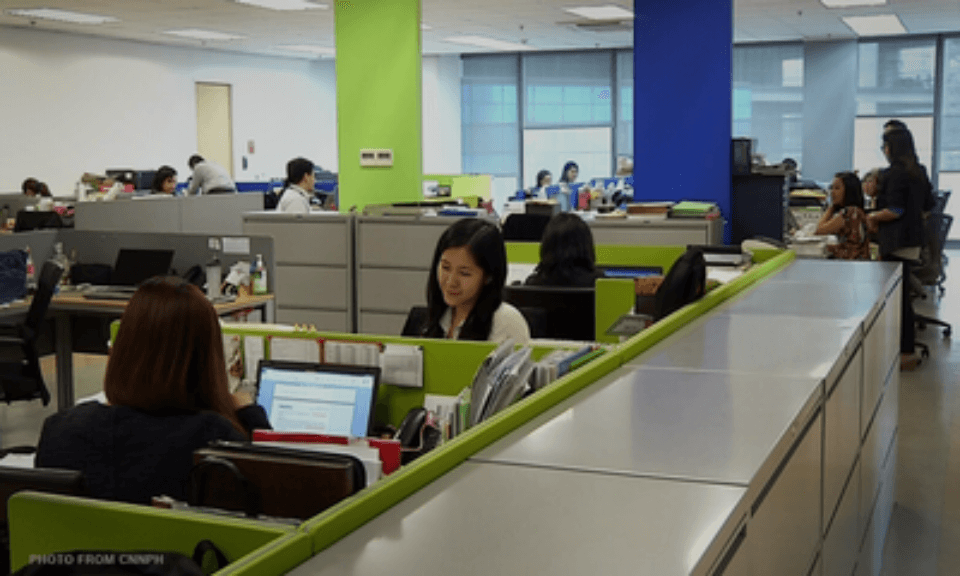 The Philippines has recorded the highest working hour losses among the Southeast Asian (SEA) countries in 2020, according to a study released by the International Labor Organization (ILO).
ILO Regional Office for Asia senior economist Christian Viegelahn said that the country had posted a decrease of 13.6% in working hours after implementing one of the world's strictest lockdowns during the start of the COVID-19 pandemic.
Viegelahn added that the lost working hours had a "very heavy impact" on the tourism, retail, hotels and restaurants, arts and entertainment, construction and manufacturing industries in the nation.
The ILO study has shown that the rising COVID-19 cases and slow vaccine rollout in most SEA countries could draw out the "labor market recovery" in the whole region.
In the first quarter of 2021, SEA posted working hour losses of 6.1%, while losses were recorded at 6.2% in Q2. A stronger impact is expected in the second half of this year because of the surge of infection in SEA.