PH shows sustained economic recovery – DOF
Posted on October 5, 2020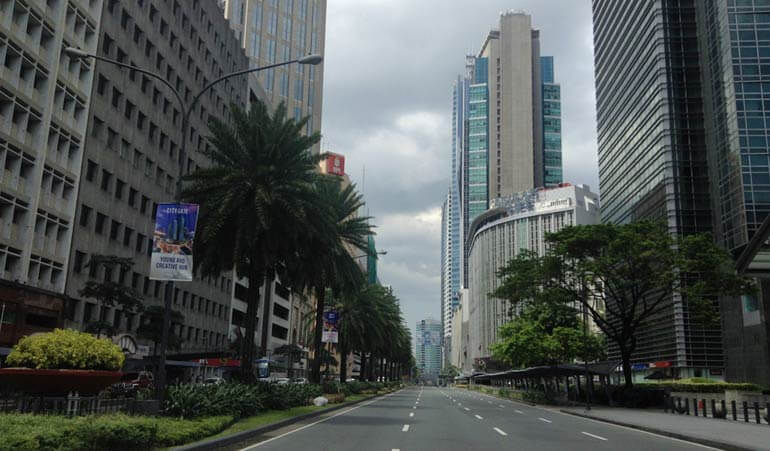 The partial recovery of the country's merchandise trade reflected the gradual and calibrated reopening of the economy following the strict lockdowns in the second-quarter, the Department of Finance (DOF) said.
In an economic bulletin, Finance Undersecretary Gil Beltran said the contraction in merchandise trade continued to slow down from its deepest level of -59.5 per cent in April to -18.6 per cent in July this year. He noted that merchandise trade partially recovered in the subsequent months since the lowest negative growth in April, with -35.3 per cent in May, and -18.7 per cent in June.
Aside from merchandise trade, Beltran, who is also the DOF chief economist, also pointed out that the Philippines Purchasing Managers' Index (PMI) hit its highest reading since February at 50.1 per cent last month.
PMI is an economic indicator derived from monthly surveys of private companies. An index reading above 50 indicates that the economy is growing, while below 50 an overall contraction.