Unemployment rate down to 10% by year end – DOLE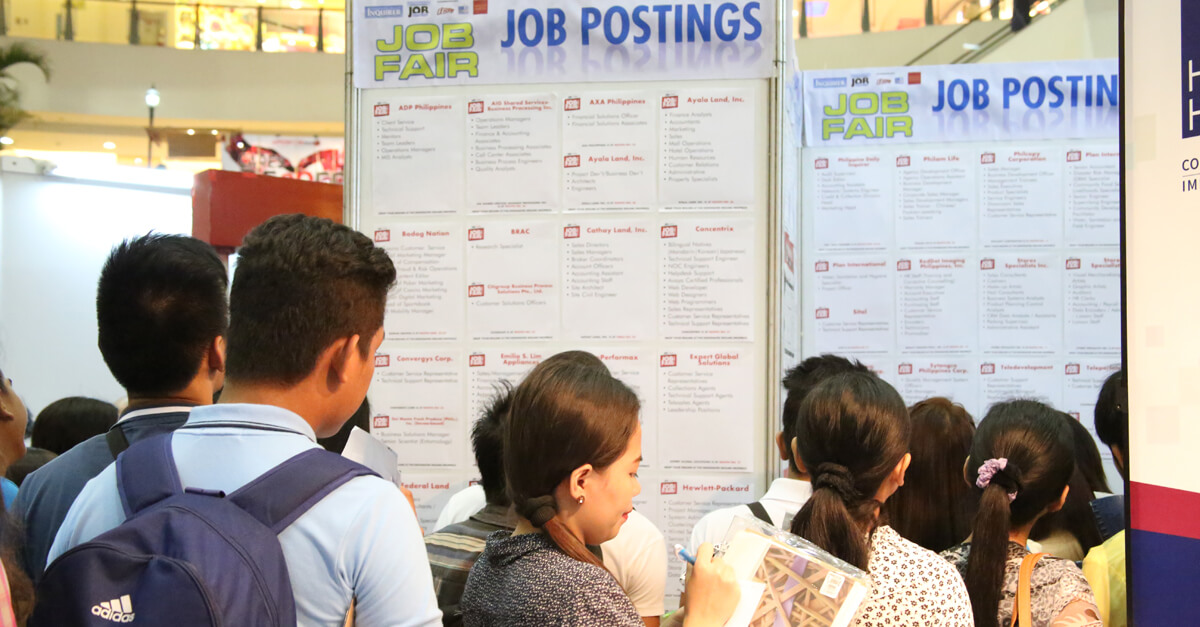 The Department of Labor and Employment (DOLE) predicts that the country's unemployment will ease to a rate of about 10 per cent at the end of the year.
Appearing before the Senate committee on finance to defend DOLE's proposed P27.5-billion budget for next year, Labor Secretary Silvestre Bello III said he expects the country's economic conditions to slowly improve towards the end of this year and in 2021. From 17.7-per cent unemployment in April, Bello sees joblessness to taper off to 10.4 percent in end-2020.
However, committee chairman Joel Villanueva noted that the National Economic and Development Authority (NEDA) and the Philippine Statistics Authority (PSA) had a slightly higher projection of 11 per cent to 13 per cent. He noted that NEDA also expects unemployment to further go down to 6.5 per cent to 7.5 per cent in 2021.