PH-South Korea to ink FTA in Q1 2023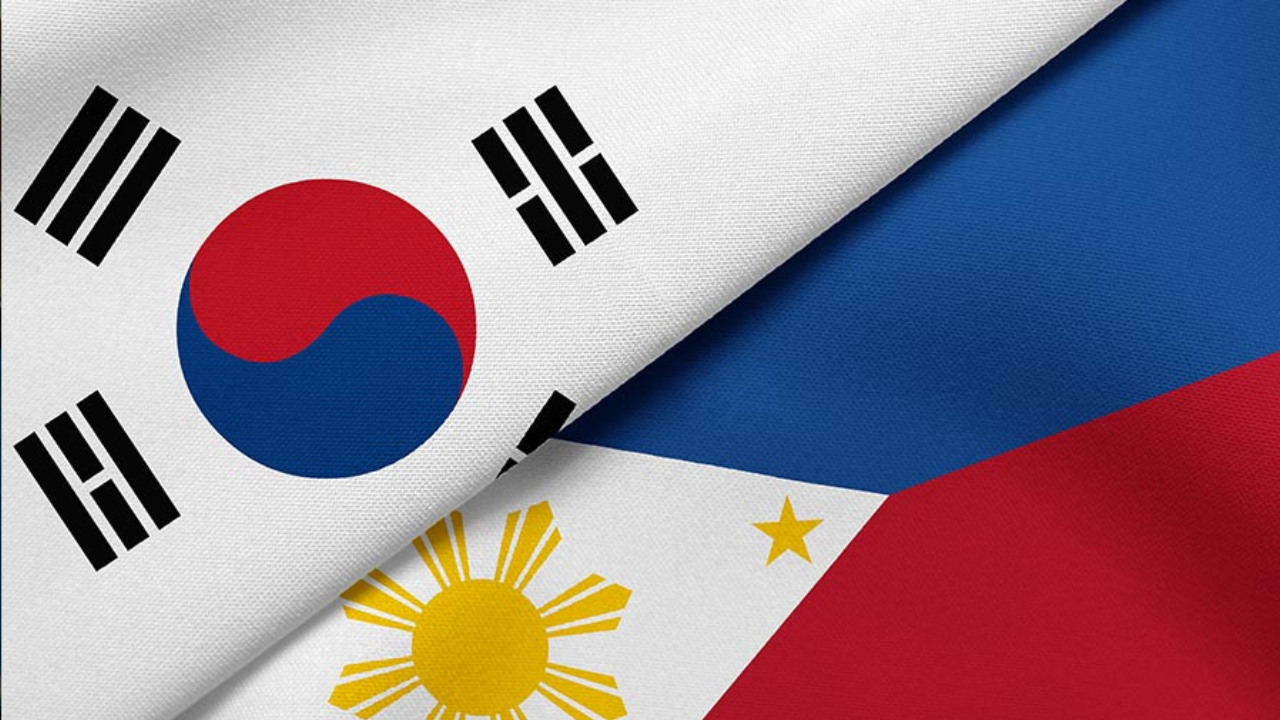 The Philippines and South Korea are looking to conclude the discussion of their bilateral free trade agreement (FTA) and sign the trade pact by the first quarter of 2023.
During the Asia Pacific Economic Cooperation (APEC) Summit in Bangkok, Thailand, Philippine Department of Trade and Industry (DTI) Secretary Alfredo Pascual met with South Korea's Trade, Industry, and Energy (MOTIE) Minister Ahn Duk-Geun to reaffirm their commitments in the conclusion of the FTA deal.
Both officials also said that they are looking to sign the bilateral FTA in the forthcoming visit of Philippine President Ferdinand Marcos Jr. to South Korea by Q1 2023.
Aside from reaffirming the FTA conclusion, Pascual and Ahn also discussed ways to boost economic relations between the two countries.
According to a statement released by the DTI, both trade chiefs agreed to facilitate cooperation centered on research and development, renewable energy, and green technology.
Data from the Philippine Statistics Authority (PSA) showed that South Korea is the ninth-largest export destination and fourth-biggest source of imported goods in the Philippines.