PH to keep $26bn outsourcing engine humming despite crisis
Posted on October 23, 2020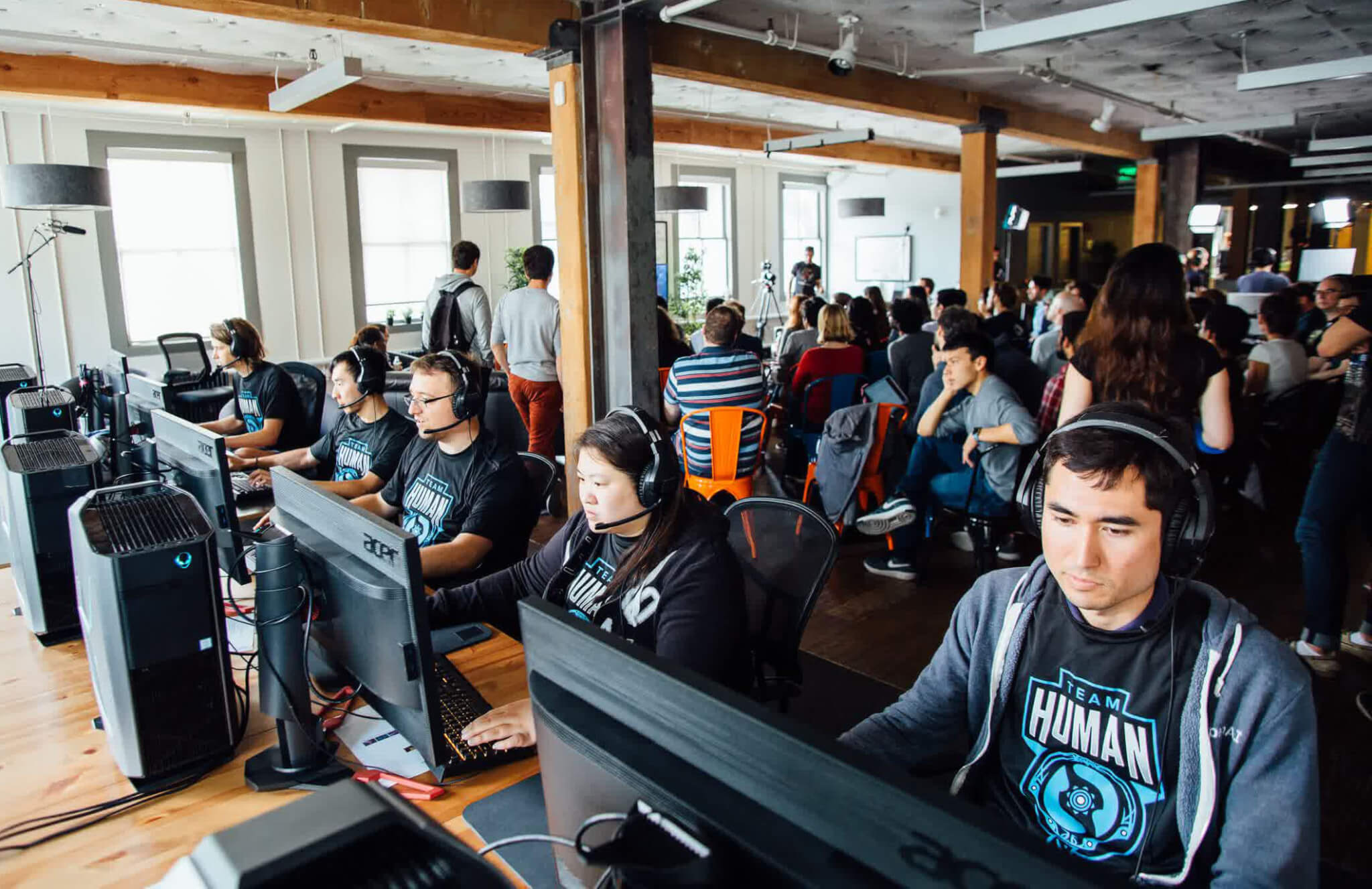 The Philippines' $26 billion outsourcing industry expects to continue growing despite the risks brought by the COVID-19 pandemic. However, it will need a three-year government support plan to boost its competitiveness.
Outsourcing revenue, a key pillar of the country's economy, rose 7.1% in 2019, as reported by the IT & Business Process Association of the Philippines (IBPAP). According to IBPAP president Rey Untal, the industry has shown a "tremendous resilience," adding that "we are cautiously optimistic of sustaining some level of growth for this industry in the near future."
Untal also acknowledged the country's need to be "infrastructurally prepared for the changing landscape." The industry expects to benefit from a joint government-private sector plan launched in June that targets 25 locations across the Philippines as "digital cities" to receive information-technology infrastructure development over the next three years.