PH top target of financial hackers – Kaspersky
Posted on October 15, 2021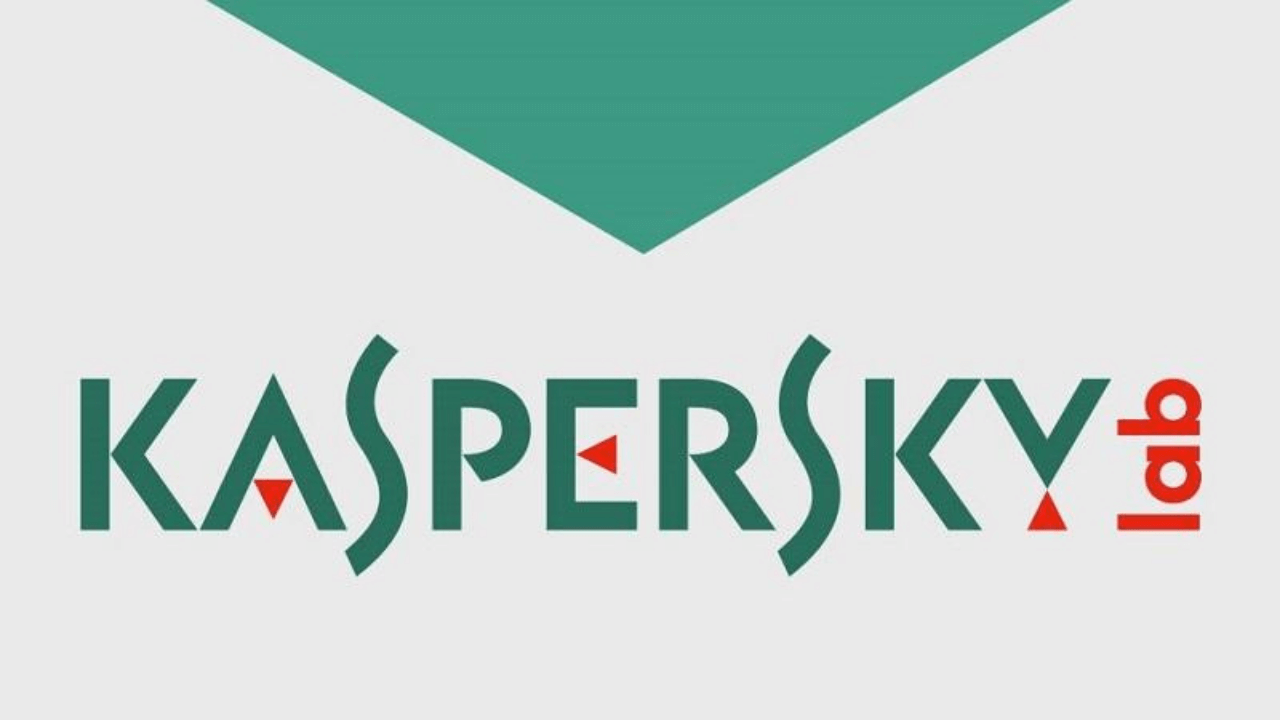 The Philippines is a top target of bank trojans in Asia-Pacific (APAC) from 2019 to 2021, as the country's financial system digitization progresses, said international cybersecurity and anti-virus provider Kaspersky Security Network.
The current data from the company shows that the Philippines logged the highest number of cyber-attacks in the region at 22.26%. 
Kaspersky Director of Global Research and Analysis Team for Asia-Pacific Vitaly Kamluk said that the increased reliance on technology for every financial activity—including opening bank accounts and online payments—has contributed to the rise in malware attacks in the country.
Kamluk added that the threat will continue as more users explore digital payments.
Just last week, the Bangko Sentral ng Pilipinas (BSP) reported that 20.1% of monthly payments volume were done digitally by the end of 2020 compared to the 17% from 2020's 1H.