US investments in PH ecozones reached P400bn
Posted on October 15, 2021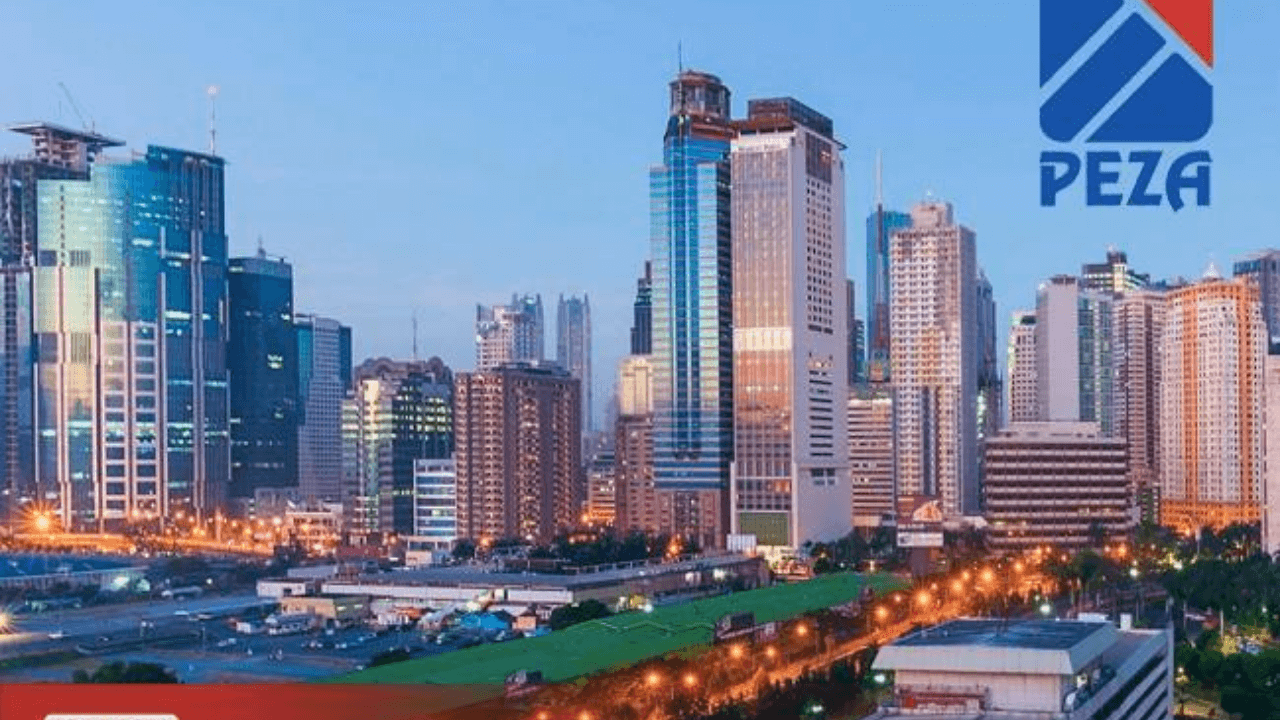 American investments in Philippine economic zones have now reached P400.4 billion (approximately US$7.9 billion), making the United States the third-largest PEZA ecozone investor in the country, said the Philippine Economic Zone Authority (PEZA).
During a virtual ecozone dialogue, PEZA Deputy Director General Tereso Panga said that there are 429 American companies registered with the agency, employing a total of 311,128 Filipinos.
Panga added that the US government is looking into reviving its Comprehensive and Progressive Agreement for Trans-Pacific Partnership (CPTPP), potentially increasing trade in the country and the whole ASEAN region.
President Joe Biden's Build Back Better World (B3W) program will also provide the Philippines funding and tech support in its infrastructure needs.
Meanwhile, Philippine Ambassador to the United States Jose Manuel G. Romualdez said that they are working with the Department of Finance (DOF) and the Department of Trade and Industry (DTI) in attracting US investors that are planning to relocate to the region.