PH tourism employment dropped by 28.4% in 2020
Posted on November 22, 2021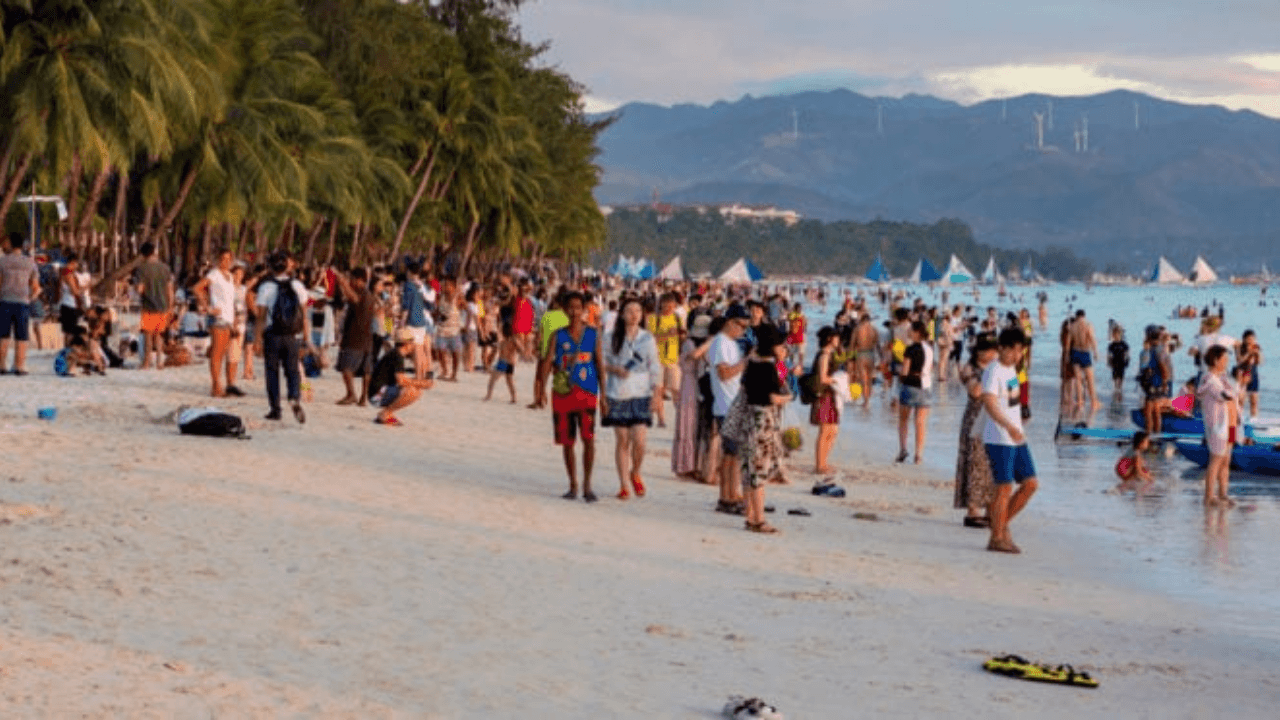 Employment in the Philippines' tourism industry went down by 28.4% last year as people were forced to stay at home due to the pandemic, said the International Labor Organization (ILO). 
The figure is among the highest losses in the Southeast Asian region, and is significantly higher than the eight per cent drop in non-tourism related jobs.
ILO Asia-Pacific regional director Chihoko Asada-Miyakawa said that the pandemic's impact on the tourism industry is "nothing short of catastrophic" and is expected to remain below pre-pandemic level till next year.
The report added that job losses in the country were higher for women employees. 
Meanwhile, working-hour losses in tourism reached 38% compared to other sectors. Affected workers also rose two thousand-fold, affecting 775,000 workers in the country.
ILO added that the tourism-dependent regions in the Philippines adjusted to the decline by reducing their workforce, working hours and wages by 5.2% from the second quarter to fourth quarter in 2020.