Philippine ecozones offer attractive opportunities for investors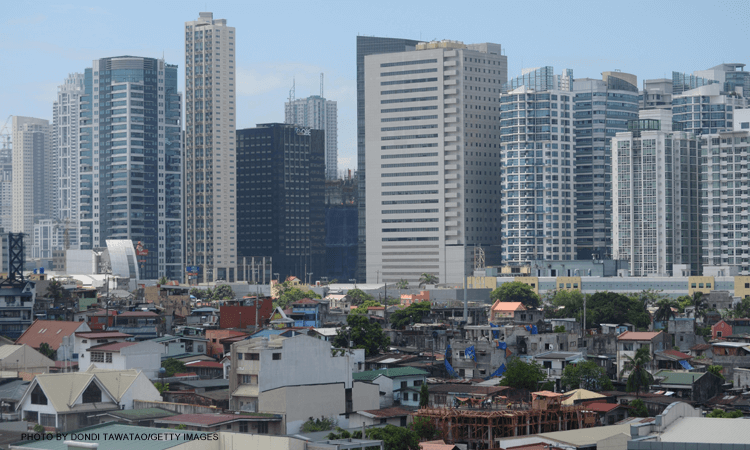 Investors looking to expand into the Southeast Asian market are urged by the Philippine Economic Zone Authority (PEZA) to join the country's ecozones program, which includes establishing an ecozone in every province, municipality and city in the archipelago.
PEZA director Charito Plaza said the Philippines, which has been accelerating its infrastructure development, is planning to put up more international seaports, airports, and logistic parks. "We still have a lot of idle lands where we can put up ecozones for various industries. We also invite investors to put up 'capital cities of the world' in one of these ecozones."
An investor from Qatar can build a 'City of Doha' in one of the Philippine islands, featuring landmarks of Doha with the best hotels, as if it is a Doha in the Philippines," said Plaza.
Further, the PEZA chief said that the country already has 408 operating ecozones with 4,542 export-oriented companies which are into manufacturing, processing, refinery, business process outsourcing (BPO), medical tourism, agroindustrial zones, and other new sectors.