Philippine foreign exchange reserves hit all-time high of US$86.16bn
Last updated: October 11, 2019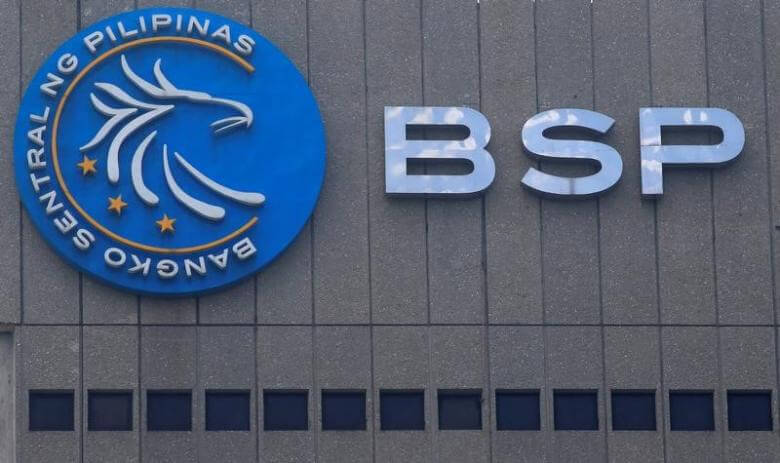 Philippine foreign exchange reserves reached a record high of U$86.16bn in September as the Bangko Sentral ng Pilipinas (BSP) continued to grow its gross international reserves (GIR), according to a statement from Benjamin Diokno, the BSP governor. Elaborating on the bank's success, he said its forex reserves are now sufficient to cover seven-and-a-half months' worth of imports, service payments and primary income, while being equivalent to 5.4 times the country's short-term external debt (based on its original maturity) and 3.9 times (based on residual maturity).
The bank's figures also showed that last month's GIR level was US$130m higher than the US$86.03bn posted at the end of August, an indication of its gains from overseas investment and the government's foreign currency deposits. This latest figure considerably exceeded the previous record high of US$84.14bn recorded in September 2016, with strong inflows from remittances, business process outsourcing and tourism, as well as a steady inflow of overseas investment, all contributing to this new milestone.
Diokno, however, said the ongoing level of national government payments related to servicing the country's foreign exchange obligations should be borne in mind when assessing the country's foreign exchange reserves.