Philippine Peso closes at PHP57 vs USD, hits 17-year low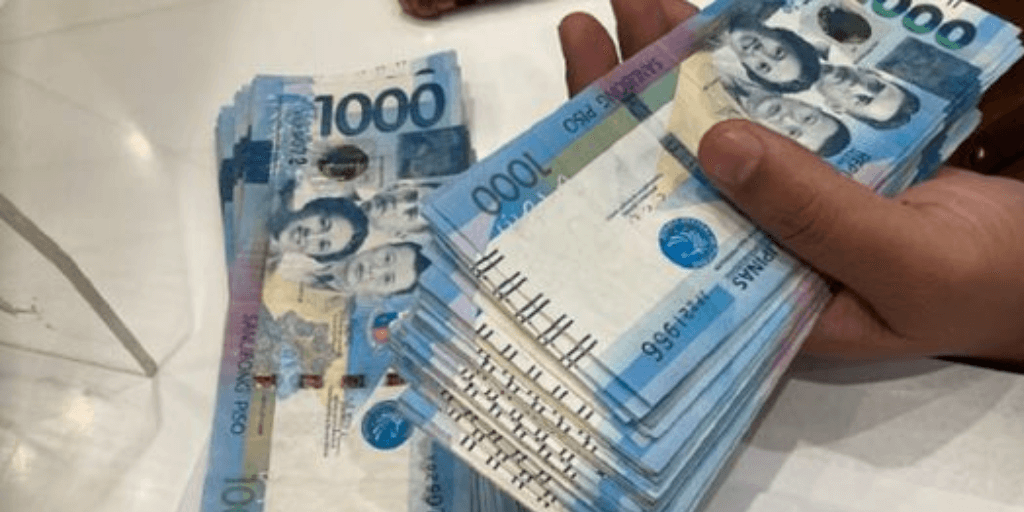 The Philippine Peso (PHP) continues weaken as it plummeted to PHP57 versus the US Dollar (USD), a recorded 17-year low, on Tuesday. 
On Monday the Philippine Peso closed at P56.9 versus USD.Volume reached $812.19 million on Tuesday, lower than the $976.45 million in the previous session.
The Philippine Statistics Authority explained how this translates to Filipinos' daily lives. According to PSA's Chief Statistician Claire Dennis Mapa the could greatly affect inflation and would weaken the local currency's purchasing power. 
"Strong dollar versus the peso has an impact on the items in the consumer price index," explained Mapa.
He pointed out that imported goods like petroleum, which are purchased with dollars, may impact local pump costs and, consequently, inflation.