Philippines introduces new pro-telecommuting legislations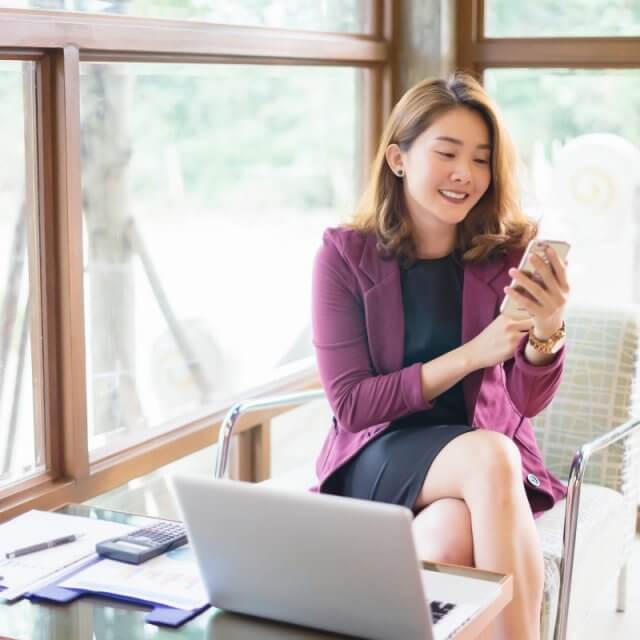 Philippines companies are being urged to embrace telecommuting following the enactment of a law designed to facilitate work-from-home employment arrangements. Championing this new initiative, Maria Victoria Espano, chairperson and CEO of P&A Grant Thornton, said she hoped the practice would now be more widely adopted by local companies, in addition to the multinational firms that had already signed up. As a first step, she suggested firms start with a small group of test workers, then, once their productivity had been assessed, apply the lessons learnt to an expanded proportion of the workforce.
She also noted that telecommuting could have considerable benefits for both employers and employees, including helping to attract and retain talent, reducing overheads, boosting productivity, eliminating the need for a daily commute and saving on transport costs. With this in mind, she recommended that companies check whether telecommuting is appropriate for their operations and fits their business model.