Philippines ready to compete with ASEAN neighbors
Last updated: September 10, 2022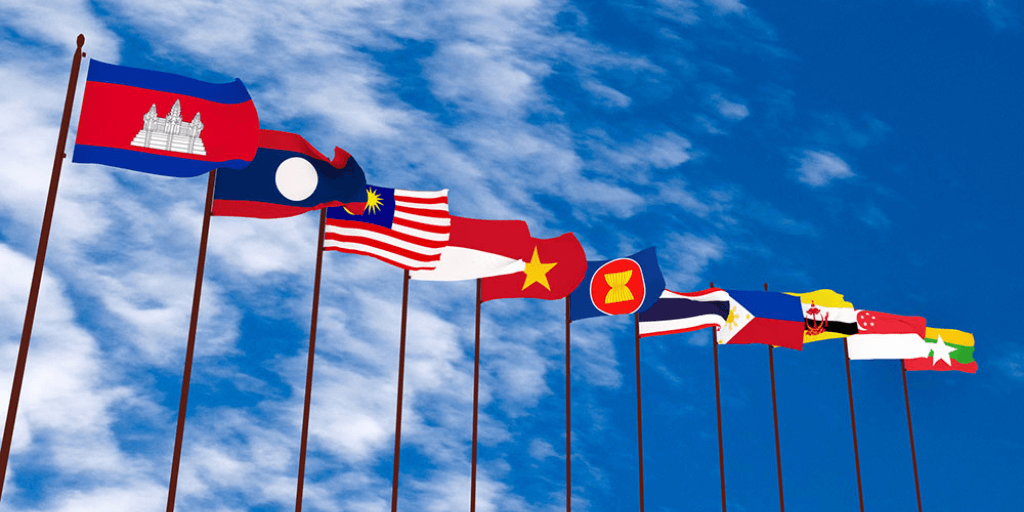 The Philippines is in a competitive stance, ripe and ready to outperform its Southeast Asian neighbors, President Ferdinand Marcos Jr. said in the Philippine economic briefing held in Singapore on September 7.
Marcos said that the government is committed to creating a robust business climate conducive to high-value offshore investments.
"The Philippines welcomes the next six years with optimism, grounded on a  favorable investment policy environment, sound macroeconomic fundamentals, and the strong and decisive economic team," Marcos said.
The president is optimistic that the government will be able to create more job opportunities while the economy is recovering from the whiplash of the Covid-19 pandemic.
During the briefing, Marcos also highlighted the eight-point socioeconomic which includes job generation initiatives and the digital infrastructure development.