PH's mobile internet speed climbed to 90th place last month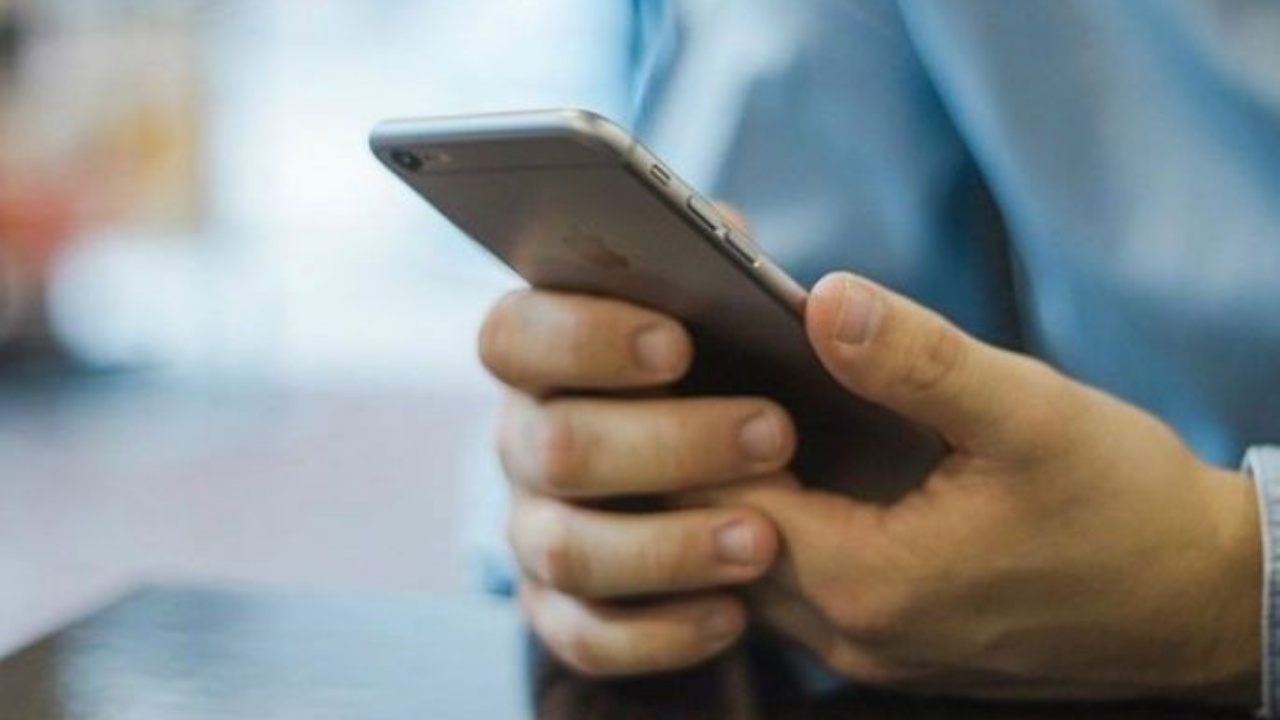 The Philippines' mobile internet speed ranking climbed four places to 90th out of 138 countries in November, according to data from network testing company Ookla.
The country's median download speed for mobile internet rose from 18.21 megabits per second (Mbps) in October to 18.68 Mbps last month, while mobile upload speed increased from 5.39 Mbps to 5.64 Mbps.
However, the mobile internet latency — which measures how quickly a device gets a response after its user sends out a request — remained at 24 milliseconds (ms).
Local telecommunications provider Smart Communications topped Ookla's Q3 speed rankings in the Philippines with a score of 59.71 on modern chipsets. It also recorded the lowest latency at 20 ms.
Globe Telecom followed Smart with a score of 28.38 with a median latency of 25ms, while new telecom DITO scored 25.34 with a median latency of 24 ms.
Smart also had the fastest median download speed at 217.03 Mbps for 5G connections, followed by Globe at 114.12 Mbps.
When it comes to cities, Caloocan came up on top with the fastest median mobile download speed at 22.05 Mbps, followed by Quezon City (20.93 Mbps), Manila (18.80 Mbps), Cebu City (15.09 Mbps), and Davao City (14.23 Mbps).