US-based BPO Afni breaks ground in new site
Posted on December 28, 2021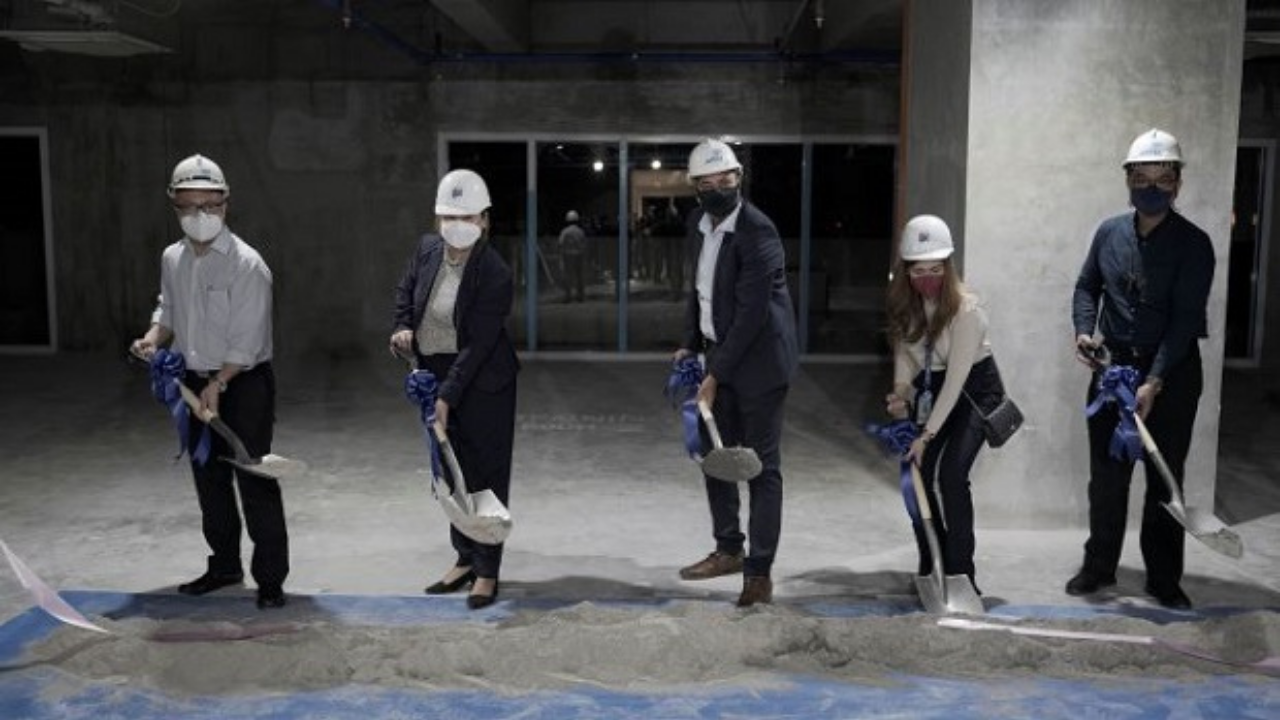 US-based Business Process Outsourcing (BPO) company Afni Philippines kicked off the construction of its latest hub in Metro Manila at the SM City Fairview Tower 4 last December 13.
Designed by global technology services company NTT Ltd., the Afni exclusive tower will be four floors high in over 12,000 square meters and is expected to house more than 3,000 employees.
During the groundbreaking ceremonies, Afni Vice President for Operations and Country Manager Khalid Khursheed shared that the new sites' launch in the second quarter of 2022 will coincide with the company's 10th anniversary in the Philippines.
Khursheed stated that this will be "a milestone for our organization and people, and the start of many more."
Afni first expanded in the Philippines in 2012 at Bonifacio Global City and moved to Diliman Commercial Center in Quezon City in 2013.
In 2017, the company opened a flagship site at One Felicity Center and opened a new office in SM City Fairview Tower 5 last year.
Despite the pandemic and numerous lockdowns, Afni PH managed to grow 70% from 2019 to 2021.