PH's office vacancy rate reached 14.4% in Q3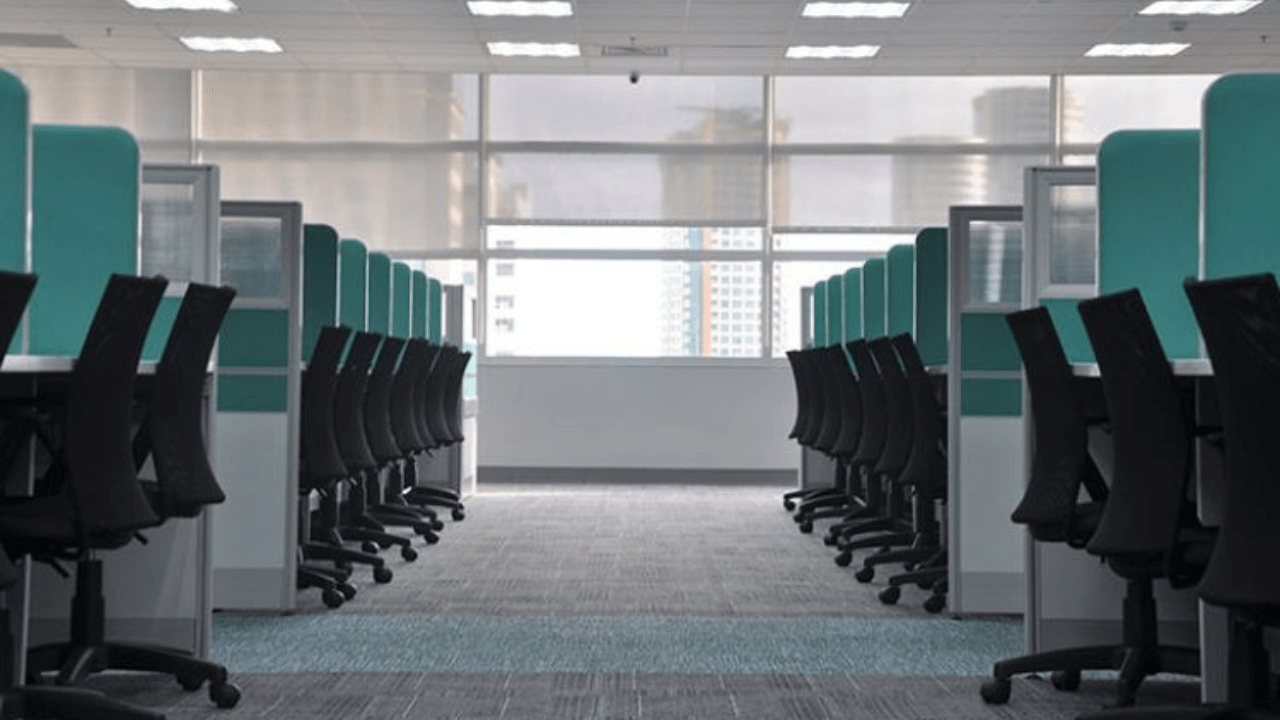 The overall office vacancy rate in the Philippines reached 14.4% at the end of the third quarter,  surging to a level comparable to that of the global financial crisis, said commercial real estate services firm Cushman & Wakefield (C&W).
C&W Director and head of research, consulting, and advisory services Claro Cordero Jr. noted that Metro Manila alone accounted for 22% of the total vacancies in developments during the quarter.
Cordero stated that the vacancy rate is expected to increase further as vacancies "still outweigh" the total office spaces taken up in the market. 
The C&W director added that the increase in office vacancy may also be because of the exit of offshore gaming operators in the country's capital region.
The third quarter's net absorption hit -40,000 sq.m., bringing up the running annual total to -140,000 sq.m. as the end of September.
However, Cordero is optimistic that the Business Process Outsourcing (BPO) sector could start filling in spaces again in mid-2022.