POGOs now required to settle franchise fee before resuming operations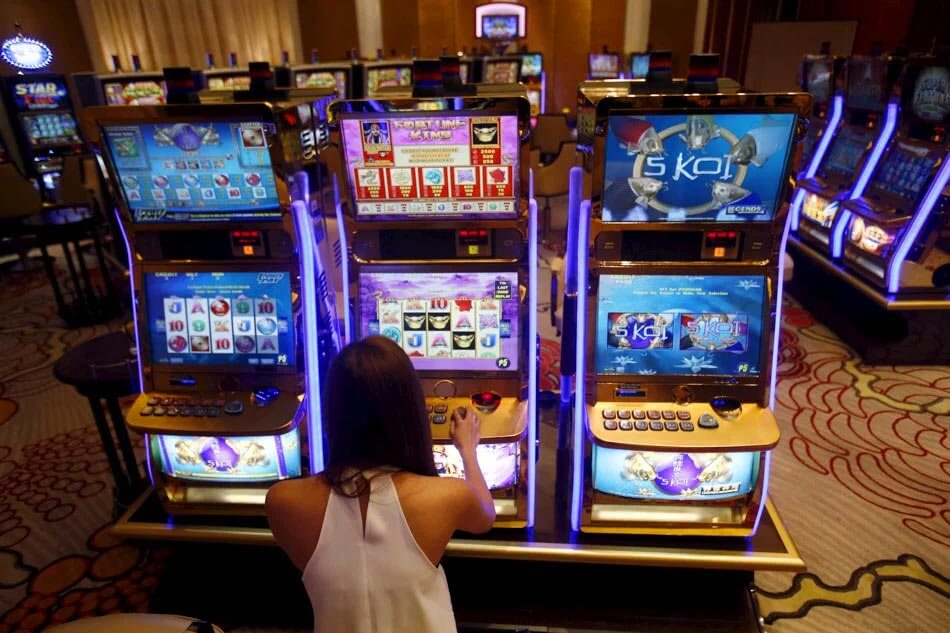 The Philippine Offshore Gaming Operators (POGOs) will be required to settle their five per cent franchise fee before being cleared to resume operations. 
According to Department of Finance (DOF) assistant secretary Antonio G. Lambino II, POGOs are refusing to pay their taxes because they don't have a physical store in the Philippines, and therefore, they are not liable to pay tax.
"We believe that they are [liable to pay tax] because they earn money here and they operate here through their service providers so they should be treated the same as the POGO licensees that actually have physical offices here."
While this can be solved by passing a bill that will clarify the regulations, Lambino said there are "various tools" the Bureau of Internal Revenue (BIR) can use to immediately capture these unpaid taxes. He said a special task force has been locating and closing down non-compliant POGOs, and that these POGOs were quick to settle their tax obligations after being shut.