Western Visayas leaders push for COVID-19 economic recovery plan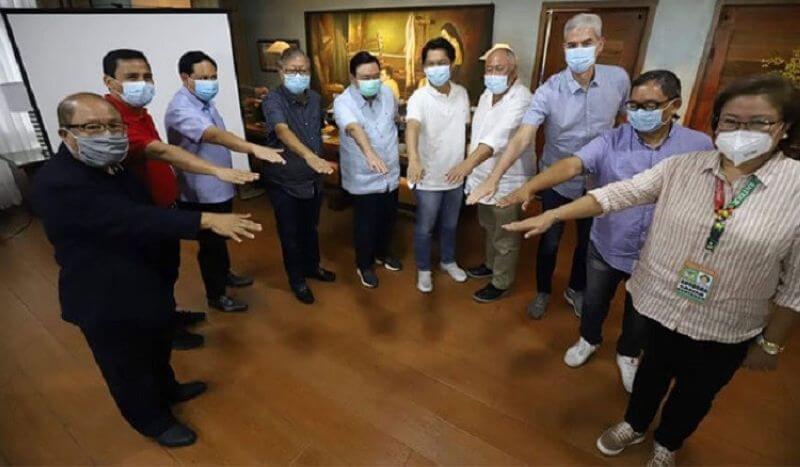 Top Western Visayas officials are pushing for the region's unified economic recovery plan for the adverse impact of the COVID-19 pandemic.
The region's governors, mayors, and representatives recently held a meeting to discuss bringing Western Visayas' economy "slowly, but surely." In a statement, they said they have agreed to jumpstart the economy and provide jobs to lessen the unemployment rate, as well as implement projects through a public-private partnership.
Their proposed actions for the economic recovery of the province are summarized into five major points: pouring in of government infrastructure projects, extending cash assistance and wage subsidy, addressing the need for new job opportunities, re-capitalizing employers or businesses through loans, and building up industries.