Poland opens lottery to encourage COVID-19 vaccinations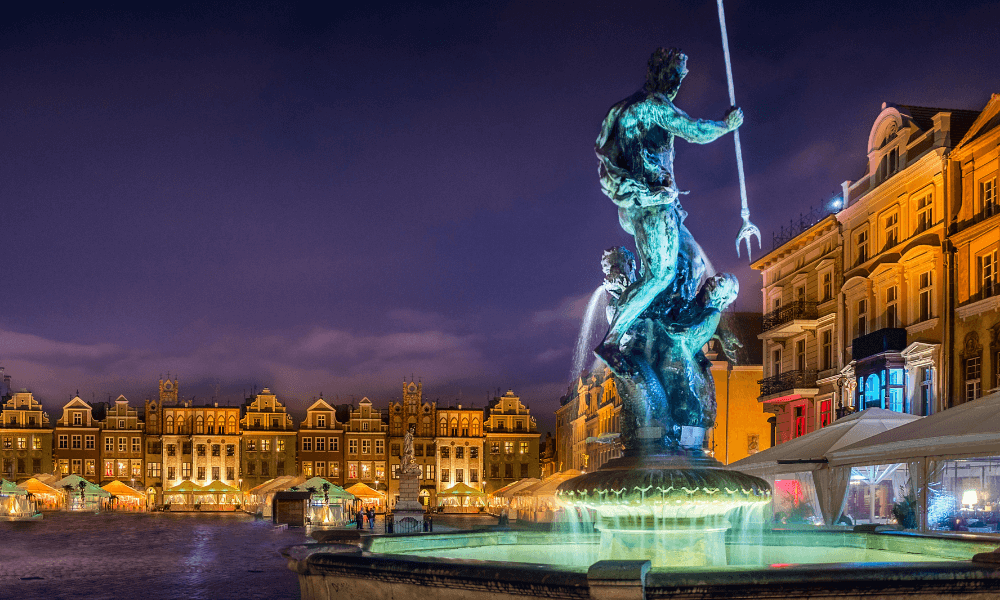 Poland began a national lottery for fully vaccinated individuals on Thursday. This is made to encourage Covid-19 vaccinations, especially for undecided people.
According to the organizer, state-owned company Totalizator Sportowy, the lottery will run on September 30 for participants who are of age and have completed the vaccination procedure.
"We must do everything to ensure the number of vaccinations increases dynamically, as we are all aware that interest is slowly decreasing," Health Minister Adam Niedzielski said in support of the lottery.
Totalizator Sportowy announced that each lottery contestant will have four chances of winning in several prize categories: daily, weekly, monthly, and the main prize. The total jackpot is over PLN 22.7 million (approximately US$ 5.95 million), both in cash and in-kind.