IT companies predict a positive momentum in their Q1 results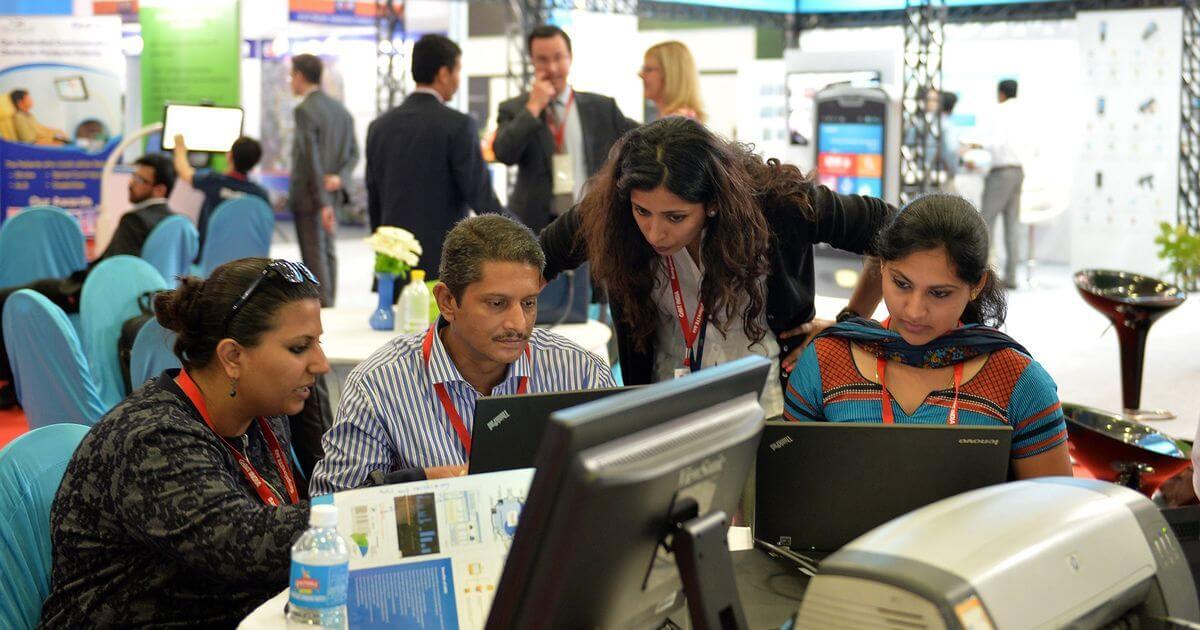 Indian IT firms are expected to show positive momentum and growth in customer demand in their first-quarter results.
According to a report from Indian-based online stock trading platform Motilal Oswal, a great demand for Indian companies from clients exploring a digital transformation is expected to happen.
For instance, BPO giant Accenture's rapid growth and higher book-to-bill ratio in the BPO industry resonates well for Indian IT services. The US-based global technology firm has indicated a "broad-based demand across industries, services, and geographic markets, resulting in an all-around beat in overall operating performance and strong order booking".
A recent report by the National Association of Software and Services Companies (NASSCOM), titled "Future of Technology Services – Winning in this decade'" has predicted that the Indian tech sector will be worth $300-350 billion by 2025.