'Politicizing' of the BPO industry a cause for concern, says DFNN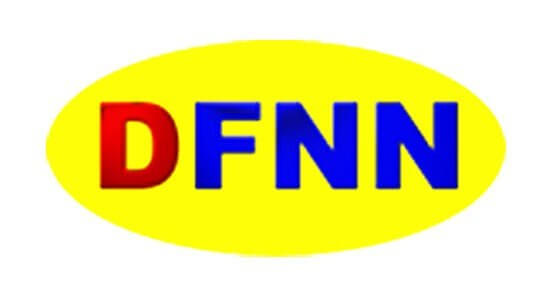 Listed gambling solutions provider DFNN Inc. expressed "serious concern" with recent reports politicizing the local business process outsourcing (BPO) industry. It says that doing such may have a long-term and material financial impact on the growth prospects of the Philippine information technology (IT) and BPO industries.
"As a publicly listed company, we are therefore making a call to all the Philippine participants in the IT-BPO industries to refrain from being involved in any political agenda, and focus on not losing any jobs for Filipinos to other competing countries due to the negative press releases," the company said in a statement.
The company also stated that the IT-BPO industry should instead focus on the strengths, incentives as well as the rule of law of the various business-friendly regulatory bodies that are being offered to international and domestic IT-BPO companies to locate in the Philippines.